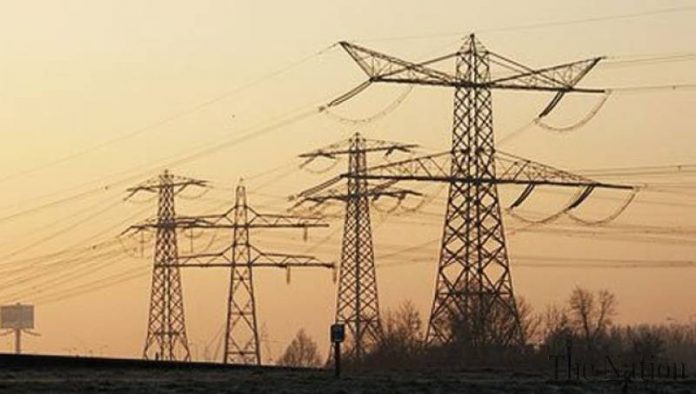 Lahore: An increase in power outages was witnessed across the country, as power shortfall surged by 5,000MW as several power plants tripped or developed technical issues on Friday.
According to reports, 2,000MW of electricity was missing from the system as Haveli Bahadur Shah, Sahiwal Coal Power Plant, Balloki Power Plant developed issues which contributed to the shortfall and resulted in increase of loadshedding by 2 to 4 hours in urban and 5 to 8 hours in rural areas.
Haveli Bahadur Shah RLNG power plant had gone offline due to tripping and Sahiwal Coal Power Plant was contributing a meagre 420MW instead of its usual 1,320MW.
National Transmission and Despatch Company (NTDC, General Manager Ilyas Ahmed said that Haveli Bahadur Shah RLNG power plant had tripped because of low frequency in two transmission lines connected with it. He added the power plant is expected to resume operations within 72 hours.
National Power Parks Management Company Private Limited (NPPMCL) Chairman, Rashid Mehmood mentioned that Balloki Power Plant was undergoing a test run and wasn't operational on a daily basis. He said its generation had peaked to 600MW which was being contributed to the national grid.
Areas under Lahore Electric Supply Company (LESCO) jurisdiction including Kasur, Nankana, Okara and Sheikhpura districts shortfall crossed 4,400 MW during peak hours and the quota of supply available was only 3,200MW resulting in a shortfall of 1,200MW. As a result, LESCO had to carry out additional loadshedding due to overloading, said Lesco CEO Syed Wajid Ali Kazmi.