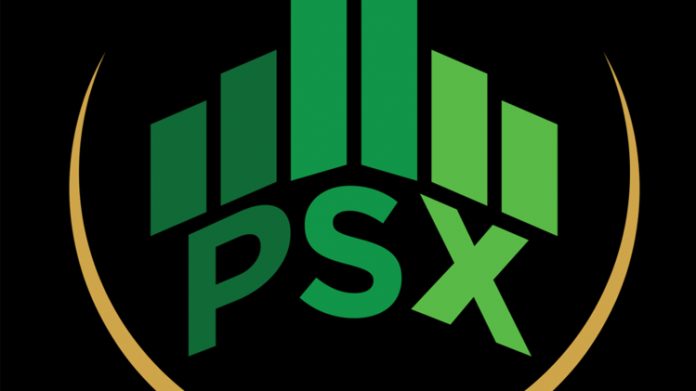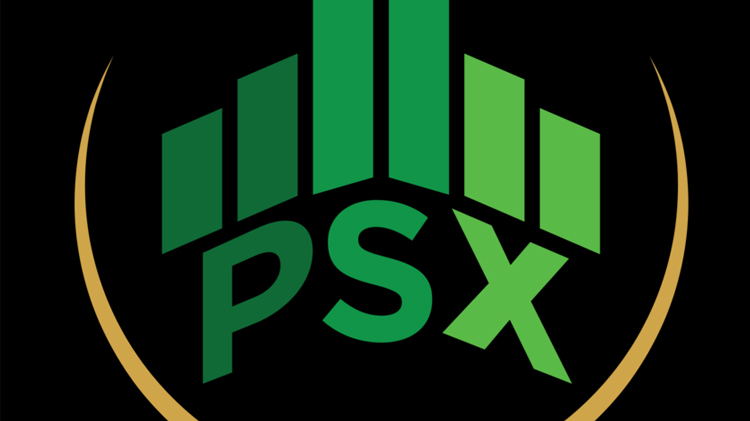 LAHORE
There was blood on the bourses as the ousted former prime minister Mian Muhammad Nawaz Shareef came out on the streets of Rawalpindi while making his way back to his hometown in Lahore.
It's been a hot summer for investors of the Pakistan Stock Exchange (PSX) and no one is sure what tomorrow will be like. After the long wait for the Panama Case was over, the market witnessed a relief rally which was put to a halt by the GT Road rally. The GT Road rally was one of the reasons for the delay seen at the exchange this week.
The benchmark KSE 100 index on Thursday, managed to trade at 46,213.14 with a 214.33 points intraday gain, but later, the profit taking pulled it lower by 426.70 points to the day's low of 45,572 points.
The index landed 364.79 points short of the previous close at 45,634 points.
The KMI 30 index lost 809.48 points and the KSE All Share index was down 221.98 points. The market volumes depreciated to 175.14 million with 84 scripts traded during the session ended with gains and 255 declined.
Financial performance for the year 2017 was made public by Century Paper and Board Mills Limited (CEPB -4.99 per cent) and investors didn't like it much. The script which gained 65 per cent in the past one year, sunk to days minimum possible price. The company posted a 15 per cent growth in sales to reach Rs 15.40 billion which pushed gross profit margins up to 12 per cent from 9 per cent. Higher 'Other Income' helped operating profit margins improve to 9 per cent and net profits to jump 87 per cent to Rs 6.02 million. Earnings per share clocked at Rs 3.66 against previous years Rs 1.76.
Pak Elektron Limited (PAEL -3.91 per cent) also collapsed to its lower circuit breaker intraday after posting negative growth in the second quarter of FY17 (2QFY17). According to a company announcement, sales in the quarter amounted to Rs 4.41 billion, a contraction of 45 per cent from the last quarter and 34 per cent from the same period last year. Other income crumbled from Rs 9.46 million in 2QFY16 and Rs 14.63 million in 1QFY17 to only Rs 0.28 million. Net profit fell 53 per cent year-on-year and 52 per cent quarter-on-quarter to convert into earnings per share of Rs 0.65.
According to a PSX notice, subject to board approval, Kot Addu Power Company (KAPCO -0.16 per cent) is considering a strategic proposal to acquire 17.37 per cent shareholding of Hub Power Company Limited (HUBC -1.44 per cent) representing a 17.37 per cent shareholding of the target.