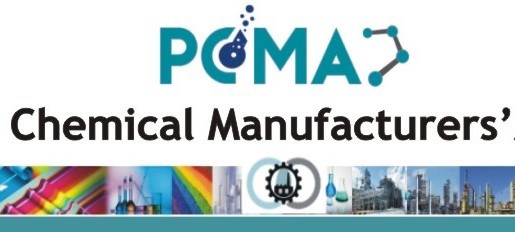 Lahore: Pakistan Chemical Manufacturers Association (PCMA) has urged the government to include the chemical sector in China-Pakistan Economic Corridor (CPEC).
In a meeting held between Pakistan-China Join Chamber of Commerce and Industry of Chamber and Commerce (PJCCI) President Wang Zhai and PCMA General Secretary Iqbal Kidwai, it was discussed about the formation of joint ventures with China would help the chemical sector of Pakistan to become self-sufficient.
Kidwai said chemical imports form 17pc of the country's total import bill as $5b to $6b was being spent annually in this regard. He shared that the import bill will rise on average by 5-8pc in the coming few years. He decried the absence of a naphtha petro-chemical cracker complex in Pakistan which made the downstream industry dependent on imports.
He mentioned the chemical sectors immense potential was not being exploited to its fullest because of major restrictions which include poor infrastructure and lack of technology, lack of funds, energy shortages and extensive reliance on imports in this regard.
Kidwai hoped that by working in conjunction with their Chinese counterparts in the chemical sector, these issues mentioned above could be resolved by sharing of technology, knowledge and also offering much needed investment.
PJJCI President Zai said that there was a possibility for both countries to work together in the chemical sector which would be beneficial to both. He shared that China's chemical sector constituted 13pc of the nation's GDP and was also the third largest sector in the country.