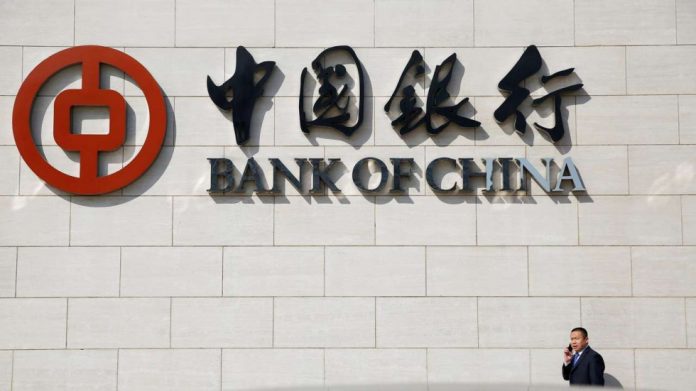 Gwadar: Bank of China is said to be opening a branch soon in Gwadar, said Chairman of Gwadar Port Authority (GPA) Dostain Jamaldeen.
Jamaldeen made these remarks while attending a meeting with the President of a private bank Zahir Ismail in Gwadar. He told that besides Bank of China, other international banks also opening their branches along with local ones.
GPA Chairman commented that the opening of various international and local branches of banks would strengthen business investment in Gwadar region, and GPA has given permission to two banks to open their branches here.
He added that the International Expo Center inauguration is expected to be held by the end of this year.