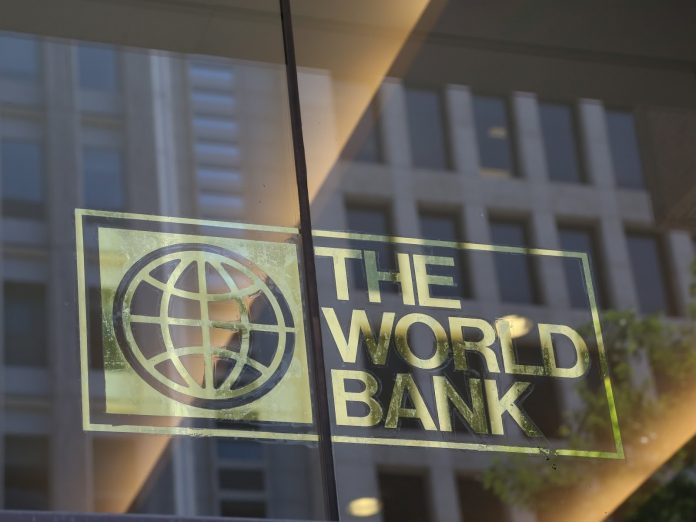 Islamabad: World Bank has rejected Pakistan's request to provide it policy loans for protecting its sliding foreign exchange reserves and directed the government to ensure the depreciation of the Pakistan Rupee (PKR).
WB said that due to worsening macro-economic conditions in the country, it was impossible for it to provide policy loans for supporting budgetary and balance of payments at the moment. The condition attached for obtaining policy loans would require a liberal foreign exchange policy, said the donor agency.
WB stated provided the government liberalizes its foreign exchange policy, that will enable Pakistan to obtain a policy loan then. It said funding already approved for other projects won't be impacted.
The dire macro-economic indicators coupled with a stubborn foreign exchange policy and rising circular debt won't permit WB to provide policy loans in shape of budgetary support, sources said.
The sources added that WB's demands had been forwarded to the Ministry of Finance which said that it wasn't the prerogative of the donor agency to influence or make such a demand.
According to sources in the Finance Ministry, negotiations are underway between WB and Pakistan in regard to the obtaining of a policy loan. They said till now the donor agency hasn't informed them of the decision that the prerequisite for obtaining the policy was linked with the depreciation of the PKR.
WB's policy loans range in the region of $300m-$600m and get disbursed immediately once the Board of Directors give the go-ahead.