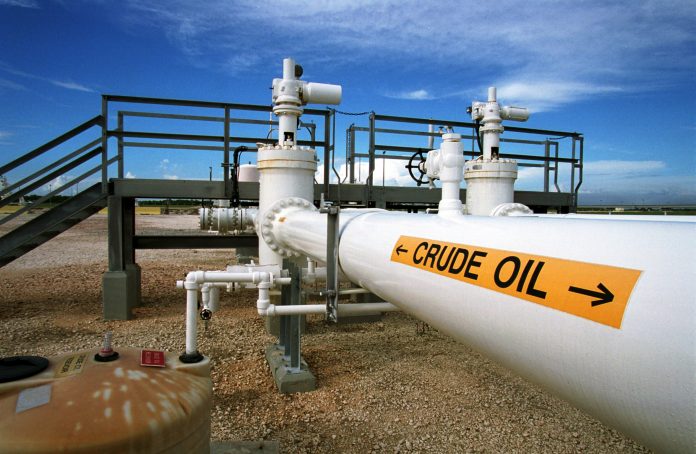 Islamabad: The continuing threats of strikes by the Oil Tankers Association, has made the government reconsider its plans and the Economic Coordination Committee (ECC) is expected to permit Inter-State Gas Systems (ISGS) to float a tender and extend invites to organizations to establish an oil pipeline from Machike (Sheikhpura) to Tarru Jabba (Peshawar).
As per experts, oil pipelines are a more secure way of transporting oil and ensure its smooth supply, as tankers owners and drivers have been accused of being involved in oil theft at different depots of Pakistan State Oil (PSO) and power plants.
Almost $200m worth of furnace oil is said to be stolen annually while transporting it via tankers.
A summary in this regard has been sent by the petroleum division to relevant ministries before it gets tabled in front of ECC for approval.
ISGS has been tasked to extend offers to investors for laying down this pipeline. Competitive bidding will be carried out to reach a tariff for this proposed oil pipeline and is expected to take place in three phases on a build-operate-transfer model with concession period of fifteen years.
The country's demand for petrol is growing at a rate of 20pc for petrol and 10pc a year for diesel. Domestic refineries produce 13m metric tons of petroleum products on a yearly basis against a total demand of 24m metric tons. The rest is met by imports which are undertaken by private oil marketing companies and Pakistan State Oil (PSO).