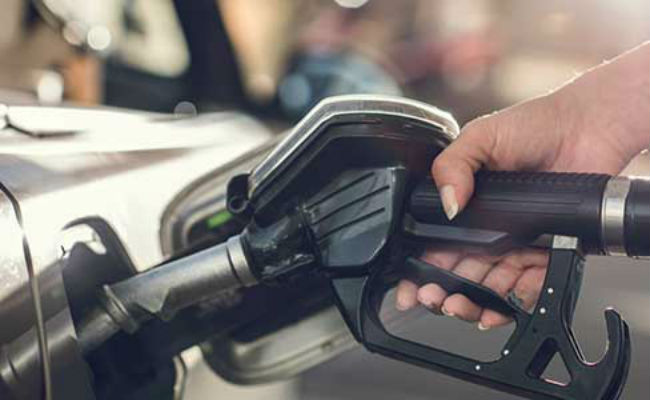 Islamabad: The government has decided to maintain the same rates of petroleum products in the forthcoming month of September.
Credible sources disclosed that there was no possibility of changing the petroleum products in the month of September. They stated that Oil and Gas Regulatory Authority (OGRA) would definitely send its summary but government would maintain the same rates of petroleum products.
However, last week Pakistan State Oil (PSO) officials told Public Accounts Committee (PAC) that government was purchasing petrol and diesel of Rs. 35 per liter and sold it to masses of Rs.70 per liter. On this PAC Chairman Syed Khursheed Shah through his letter had urged upon the PM to reduce the prices of petroleum products but the government would maintain the same prices.
On the other hand petroleum prices had decreased in international market. OGRA prepares the petroleum products prices summary in the last week of every month and then it forward to ministry but its 90% summaries not implemented.