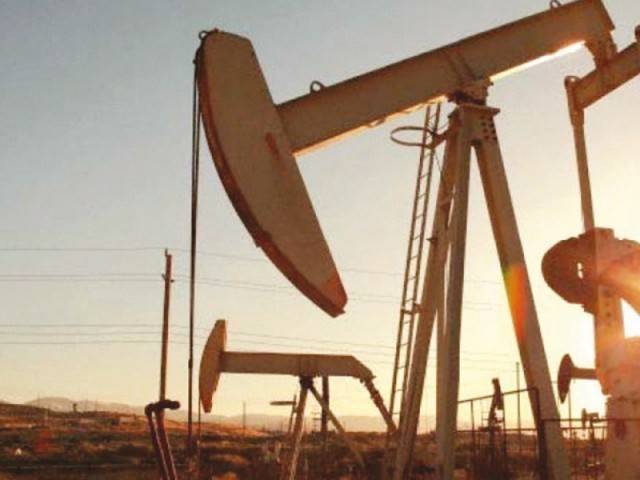 ISLAMABAD
The Oil and Gas Development Company Limited (OGDCL) and MOL Group have announced forming a strategic cooperation initiative for evaluating future potential business opportunities in international upstream exploration and production opportunities in Pakistan, Middle East, Africa, Russian Federation and Kazakhstan.
The MOU for strategic cooperation was signed by MOL Pakistan Managing Director and Chief Executive Officer Graham Balchin on behalf of MOL Group and by OGDCL Managing Director Zahid Mir.
The strategic cooperation between the two oil exploration companies envisages exploring opportunities jointly in Pakistan, the Middle East, the African continent and CIS Region, especially the Russian Federation and Kazakhstan.
The OGDCL is the largest oil exploration company of Pakistan, and MOL Group in Pakistan is the largest foreign producer of oil and gas. The two oil exploration and production companies with a robust financial background have desired through this MOU to exchange technical knowledge and industry experiences, allowing for further discussion of potential international upstream growth synergies and possible partnerships.
MOL Group Executive Vice President Upstream Berislav Gaso said "MOL Group comes with over 75 years of E&P experience, and MOL Group has a successful record of creating value through its upstream activities in Pakistan and many other countries. The company has acquired institutional knowledge, that coupled with MOL Group's technological edge, can help create value beyond MOL Group's current operational portfolio in Pakistan. We look forward to working with OGDCL in and beyond Pakistan."
OGDCL Board Chairman Zahid Muzaffar said, "The strategic cooperation between the two companies will have a new relationship between OGDCL and MOL Group to explore hydrocarbon resources in Pakistan and abroad."
Zahid Mir said, "OGDCL and MOL Group have a very successful partnership in the Tal joint venture. With the MOU signed today with MOL Group, we look forward to expanding our relationship to E&P opportunities internationally while continuing to grow our relationship with Pakistan. Our MOU is aligned with OGDCL's internationalization strategy of developing a footprint outside Pakistan, through cooperation with high-quality E&P companies."