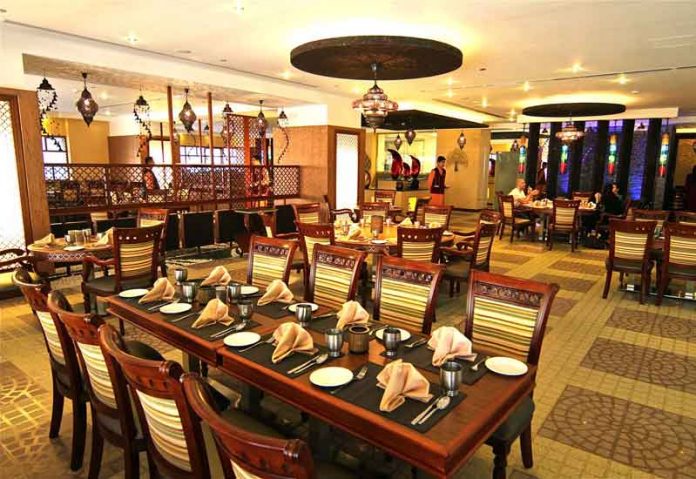 Lahore: After being attributed the crown of world's fastest growing retail market, Pakistan's food sector is experiencing a boom with the opening of major food franchises across the country.
As incomes rise in large urban cities of Pakistan and more women enter the workforce, the traditional role of them cooking for the family will diminish due to less time.
Profit had reported in August that Crescent Star Insurance Limited (CSIL) had signed a memorandum of understanding (MOU) to acquire 100pc of the unlisted company Bil Foods Limited (BFL), which owned franchise rights to Californian fast food chain Fat Burger.
CSIL also owns rights to Texas-based fried chicken chain Golden Chick in Pakistan and also Bombay Chowpatty.
In an interview to a foreign publication, Naim Anwar owner of CSIL said "I didn't try the food" before signing the agreement, Anwar said in an interview over a lunch of Chinese hot and sour soup and kindo fish in Karachi, Pakistan's commercial hub. "It turned out very well."
According to Nauman Sikander Mirza, Foodpanda's CEO Pakistan's food delivery industry would be valued at more than $2b by 2021. Foodpanda said it expected to provide food deliveries to more than 2m Pakistani's by 2021 from around 400,000 now.
Naim Anwar, who owns Crescent Star Foods, said will raise its footprint of franchised restaurants to hundred in a decade's time, including Fat Burger. According to him "Home-cooked food will become a luxury over the weekend."
Leading global fast-food chain, Pizza Hutt owned by Yum Brands Inc. plans to double its outlets in Pakistan to 150 over a period of next five years.
Pakistan's disposable incomes are said to have more than doubled since 2010 and 40pc of household expenditure is spent on food, according to data from US Department of Agriculture.
Due to inflation having gone down by 50pc since 2014 and lowest interest rates in over 44 years have lent to this bolstered spending, reported Bloomberg.
Profit has recently conducted an interview of Foodpanda's CEO Nauman Sikander Mirza and in May it had also reported Pizza Hutt's owner Yum Brands plan for an initial public offering (IPO) on the Pakistan Stock Exchange.