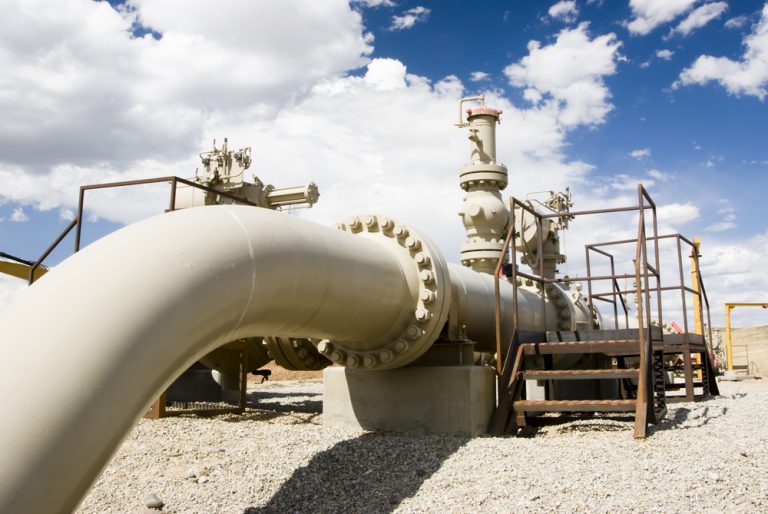 ISLAMABAD: Sui Southern Gas Company Limited (SSGCL) will lay 567-kilometre pipelines for gasification of 137 villages of Sindh and Balochistan provinces at a cost of over Rs 2 billion this year.
According to a report, Under the PM's Global Sustainable Development Goals Programme, the SSGCL is working to provide natural gas facility to 119 villages in Sindh and 18 villages in Balochistan.
All these projects are being executed on recommendations of parliamentarians and notables of the areas for the provision of gas.