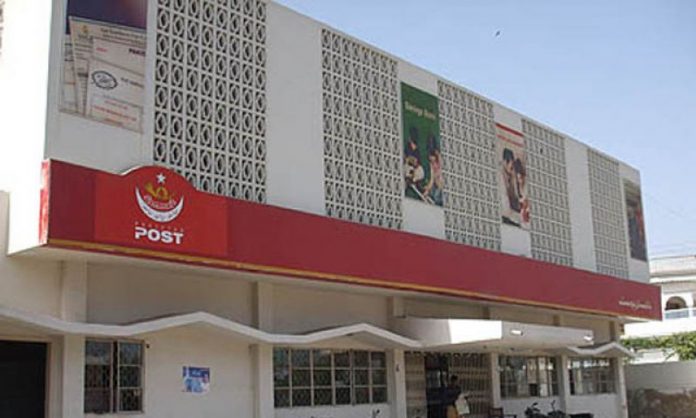 ISLAMABAD: The Standing Committee on Postal Services was apprised that Rs 4.6 Billion Business Transactions were made through Pakistan Post on daily basis in term of receipt and issuance transactions. The meeting of the Standing Committee on Postal Services was held Tuesday in Parliament House under the Chairmanship of MNA Syed Iftikhar-ul-Hassan.
The Ministry of Postal Services briefed the Committee about the performance of the Ministry and its attached departments. The ministry stressed upon the need to enhance the budget of the ministry as the 80 per cent of the current budget was allocated for the pensioners and salaries of the employees and the remaining 20 per cent is not quite enough to meet the operational challenges. The committee decided to invite the representatives of the Finance and Planning Division in the next meeting in order to brief the Committee on the issue.
The committee was further informed that the ministry has valued properties in most of the cities but unfortunately, they do not have resources to get the benefit of it. The committee recommended that the ministry should establish institutions like colleges, hospitals through public-private partnership so that revenue could be generated from these assets. The committee further recommended that ministry may take effective measures to improve its infrastructure and also ensure quality services in order to compete with private courier companies.
Earlier, Federal Minister for Postal Services Moulana Ameer Zaman briefly apprised the Committee about the efforts being made by the ministry for its betterment and problems faced by them in this regard.