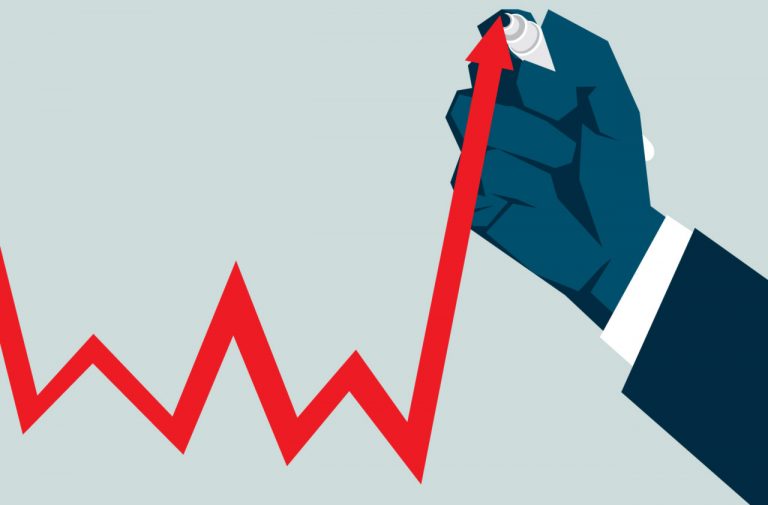 LAHORE: Consumer Price Index (CPI) for November is expected swell up to 4.2 per cent from an average of 3.6 per cent in the fourth month of fiscal 2018, experts believe.
Talking to Pakistan Today they pointed major risks to CPI direction include an obvious surge in POL prices that was already up 4 per cent since Jun this year. They pointed out the price of electricity is taken in the CPI estimation as Rs 2 per kWh. This is the tariff for the lowest slab of consumption up to 50 kWh only per month. Meanwhile, the tariff in the next two slabs has gone up by 138 per cent.
They were of the view that CPI that exceed 4 per cent mark for the first time in May this year, reflects an increase of 0.6 per cent month on the basis of headline inflation. They were of the view that primarily expected to be contributed by food inflation, 1.2 per cent increase has been viewed under this head.
Given inflationary expectations remain high as reflected by September consumer confidence survey and rising POL prices, may have a second-round impact on both food and core inflation.
Giving a comparison of the month on inflation, they said, reading a higher than 0.6 per cent since September 2017. However, they expect to get ease in the next three months given seasonally soft perishable food prices. 'Softer food inflation would keep the expected spike in headline CPI inflation on year on year basis in check within 4 to 5 per cent during December-February owing to low base effect. However, once the expected softness in food inflation due to seasonality effect diminishes by February 2018, it will be interesting to track both food and core inflation in case of any surprises
Experts say that house rent and education fee would take a fair share. House rent is getting an increase as per its quarterly schedule of revision, though, slightly lower of 1.34 per cent and also lower than the increase seen in last two quarters. Though wage rates and input items cost for construction increased by 7.1 and 3.7 per cent, respectively, house rent increased by 6.5 per cent contributing 30bp to CPI. While the second major contributor to CPI in October was food group with 23bp impact, education fee up by 3.6 per cent up followed closely with an impact of 17bps to CPI increase seen in October.
Renowned economist and former federal minister, Dr Hafiz Pasha says the overall conclusion is that inflation may, unfortunately, start rising significantly once again from the very low rate currently. Depending on the magnitude of the impact of the factors mentioned above the monthly (year-to-year) increase by June 2018 in the CPI could approach 7 to 8 per cent. This could rise even further and reach double-digits by December 2018, he added.