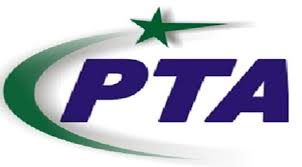 ISLAMABAD: Pakistan Post along with Pakistan Telecommunication Authority and other stake holders has planned to build a road map for digitization of its money order service.
Talking to APP, official sources said, It was expected that 4 million savings account customers of Pakistan Post would be digitized as Pakistan Post had one of the oldest and largest distribution networks with unparalleled penetration into rural areas.
There is substantial evidence that digitizing government payments reduces delivery costs, connects citizens to digital financial systems, cuts leakages, improves transparency and reduces the risk of government payments being made to fake recipients.
The initiative has been taken to digitize Person to Government (P2G) and Government to Person (G2P) payments.