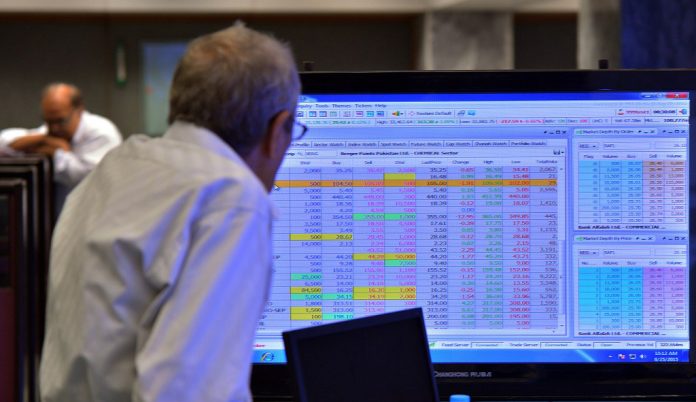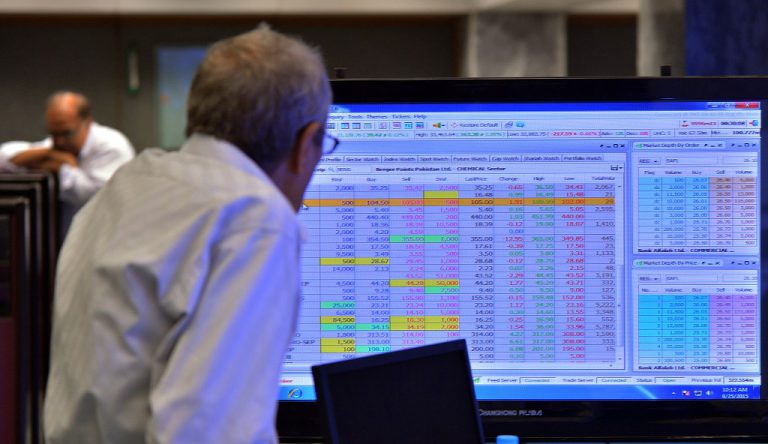 Karachi: Pakistan Stock Exchange (PSX) has endured contrasting fortunes in 2017, in what has been a seesaw year for it.
In 2016, PSX had been ranked among the top bourses in Asia with an astounding rate of return of 46 percent and 2017 has been it plummeting to be the worst performing stock exchange in the region.
Stock brokers, the primary drivers have an altogether different opinion for the dismal performance of the stock market in 2017.
They believe appointment of inexperienced officials on PSX's board of directors, over-regulation has dragged down stock market performance and jeopardized investor confidence, reported Express Tribune.
PSX has its share of highs during 2017 when it reached a peak of 52,876.46 points on May 24th, 2017 but since then it has plummeted 25 percent. And since January 1st, 2017 the KSE-100 index has declined by 17 percent.
A recent article by CFA Institute said, "The key dilemmas facing Pakistan's equity market — a small investor base, few new listings on the Pakistan Stock Exchange (PSX), and shrinking turnover — are tied to the lack of trust among investors and issuers as well as unnecessary compliance and tax burdens."
Securities and Exchange Commission of Pakistan (SECP) had started 11 criminal proceedings against investors and stock brokers during 2017, which had badly dented investor's confidence and impacted brokers image, a market official shared.
He added SECP had failed to make any major progress in any of the cases in court, from which majority haven't been heard due to a lack of evidence.
Aqeel Karim Dhedhi, a leading broker has partially pinned the stock market crisis on SECP nominated directors on the PSX board. Dhedhi said these appointees were inexperienced personnel.
He added these SECP nominees had been making regular changes or made suggestions to revise the regulations which govern the PSX.
Dhedhi believes that if a probe is carried out into the PSX crisis, it will be revealed SECP nominated appointees were one of the reasons behind the markets decline.
Major revisions have been suggested to how the PSX operates, like segregating highly liquid stock counters from illiquid ones, separating the debt markets etc. Also, major revisions have been proposed for the Know Your Client (KYC) form several times, which are antithesis for the stock market.
The form has been undergoing upgradation since 2014 at the hand of regulators and remains incomplete. And recently there was frenzy in the market, when regulators provided only 14 days to upgrade information of thousand of clients.
The acting SECP Chairman put his foot down and ordered for the extension in the date of KYC form till March 2018, the source said.
A dealer shared his views that PSX had been demutualized forcibly and regulators were bent upon decreasing the influence of brokers to nil in changing the regulations.
He lamented that stock brokers had no representation in regulatory affairs committee of PSX and they were the one who established PSX, Central Depository Company and National Clearing Company of Pakistan.