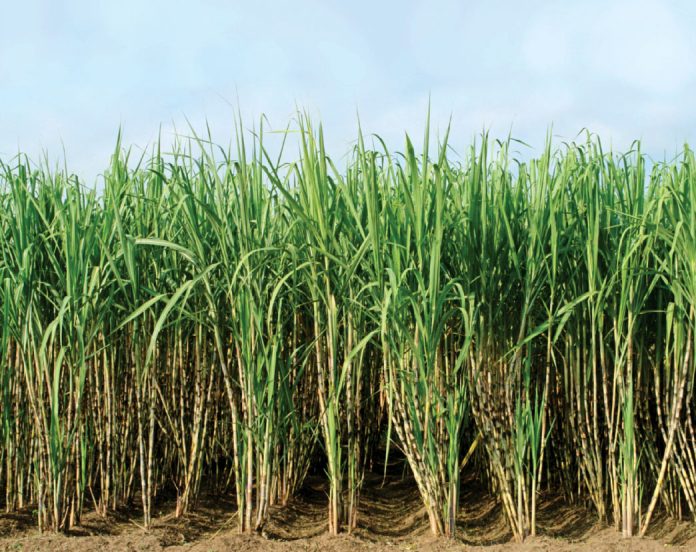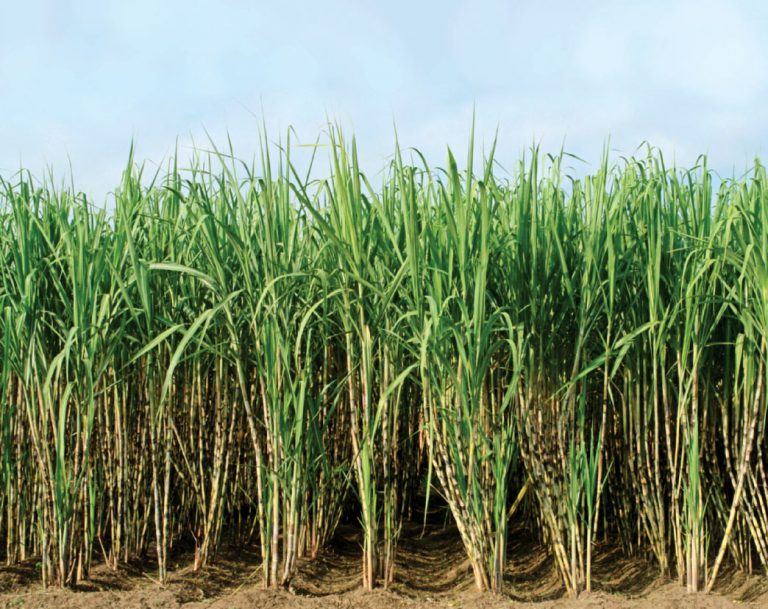 ISLAMABAD: In an undertaking to the Supreme Court on Thursday, five sugar mills including PTI's Jahangir Tareen's JDW Sugar Mills have agreed to procure entire sugar cane from South Punjab at a fixed price of Rs180 per 40kg.
Tareen in a response submitted to the apex court, showed readiness to help resolve the worries of Southern Punjab's sugarcane growers. JDW Sugar Mills, along with Hamza Sugar Mill, Indus Sugar Mill, RYK Sugar Mill and Ashraf Sugar mill have agreed to procure the crop at the rates set by the Punjab government.
In September 2017, Lahore High Court (LHC) in its decision had declared illegal the decision of Sharif's family sugar mills relocation from central Punjab to Southern Punjab. It also included Haseeb Waqas Sugar mills, Chaudhary Sugar Mills, and Ittifaq Sugar Mills, reported an English daily.
During the proceedings of the case, the petitioners lawyer, Ahsan Bhoon voiced his clients concern regarding how would it be possible for JDW and four other sugar mills to procure the entire sugarcane crop from all farmers.
Chief Justice, Mian Saqib Nisar promised the petitioners lawyer that apex court won't leave them in the lurch and would regulate the process. In case of any irregularities surface, the Chief Justice said appropriate action will be taken in this regard.
The SC Chief Justice addressing Tareen said he being the elder of the locality should ensure that farmers suffer no losses. The hearing of the case was adjourned till February 18th and CJ Mian Saqib Nisar said the apex court had provided a solution to the farmers woes and ensured their rights weren't violated.