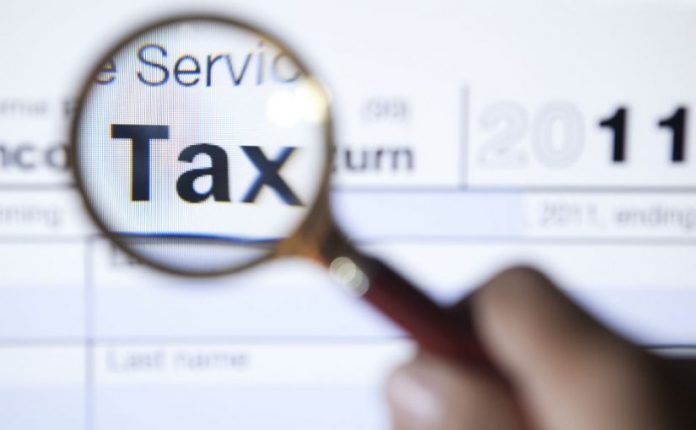 ISLAMABAD: Out of total 1826 tax-related complaints registered with Federal Tax Ombudsman (FTO), the largest number complaints totaling 553, were filed from Karachi city during the calendar year (CY) 2017.
According to the provisional data of FTO, the number was followed by Lahore, where 497 complaints were received by FTO while from Multan the number of tax complaints stood at 322.
The FTO registered 115 complaints from Faisalabad, 113 complaints from federal capital Islamabad, 83 complaints from Quetta, 60 complaints from Peshawar, 46 complaints from Abbotabad, 34 complaints from Sukkur and 3 complaints from Gujranwala.
Out of the total 1826 tax complaints, the Federal Tax Ombudsman disposed of 1573 complaints during the CY 2017, while remaining 253 are at different stages of judicial procedures.
According to data, TO resolved 475 complaints from Karachi and 443 complaints from Lahore whereas it disposed of 112 complaints registered in Islamabad.
Similarly, 280 complaints have been disposed of from Multan, 82 from Faisalabad, 79 from Quetta, 35 from Peshawar and 32 from Sukkur whereas no complaint out of 3 was so far resolved by the FTO in Gujranwala during the CY 2017.
Meanwhile, the sources said that many recent initiatives were being undertaken by FTO Secretariat to provide inexpensive and speedy justice to the taxpayers aggrieved by tax maladministration. For this purpose, two more regional offices were being operationalized at Faisalabad and Peshawar.
A state of the art online complaint filing system is also being put in place to reduce time and cost of complaint filing, they said adding that the objective of introduction of information technology was to achieve a highly enabled paperless environment.
In addition, an FTO – taxpayer interface has been established through periodic meetings with Chambers of Commerce and Industry, Trade Bodies, Business Associations, Tax Bars and the Civil Society Organizations in the country.
­­­­