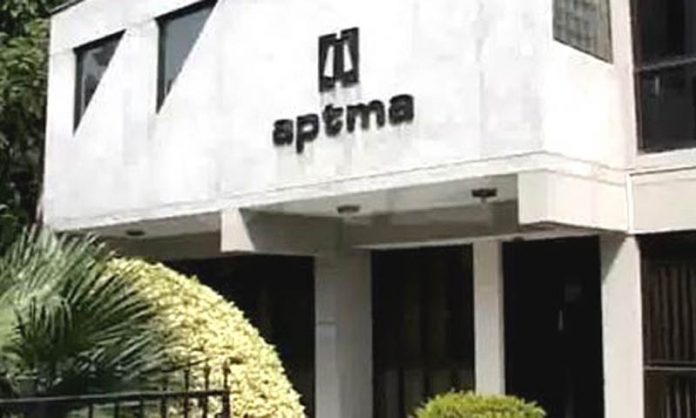 PESHAWAR: All Pakistan Textile Mills Association (APTMA) Khyber Pakhtunkhwa Zone Chairman Mohammad Kuli Khan Khattak has welcomed the hint by Prime Minister Shahid Khaqan Abbasi for the announcement of one-time tax amnesty scheme for bringing foreign assets of Pakistanis back from abroad.
In a statement issued here on Thursday, the APTMA-KP Zone chairman appreciated the plan of the prime minister for broadening the dismally narrow tax base of the country and lowering of tax rates for individuals, bringing wealthy into tax net and dealing with the tax evasion through use of modern technology.
He termed the decision a crucial step towards the promotion of tax culture and broadening of the tax net. He said that with increase in the revenue collection, the country will become enable for provision of maximum facilities to the people and arrest poverty.
Mohammad Kuli Khan Khattak also demanded the provision of facilities to exporters to help increase the exports and earn foreign exchange for the country. He also stressed the need for taking more steps to development of the local industries and increasing of exports to arrest unemployment and alleviation of poverty.