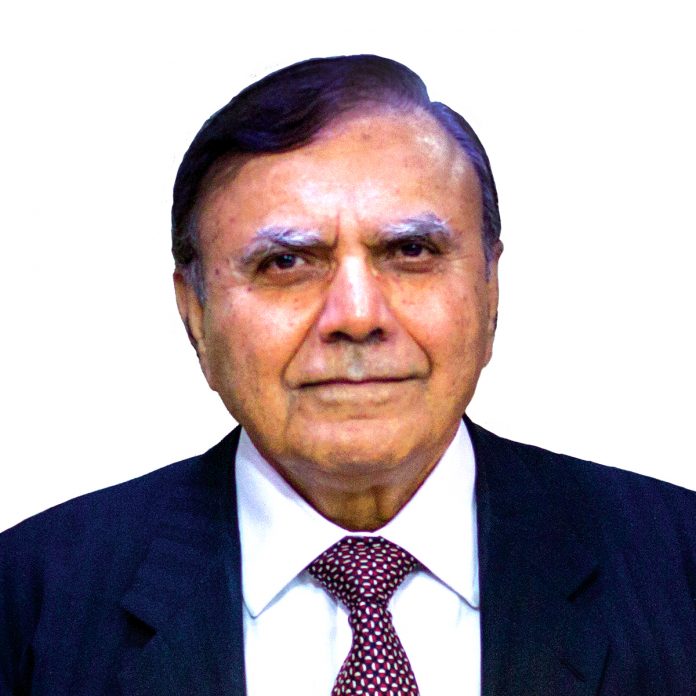 LAHORE: One of Pakistan's leading oil marketing companies, Hascol Petroleum Limited has been operating in Pakistan since 2005 and succeeded in opening a retail network of over 490 retail outlets across the country.
In an interview to a foreign publication, Mumtaz Hasan Khan Chairman, Hascol Petroleum Limited said the country's refineries were using technology dating from the 1960's, which he called as simple distilling units. He added these distilleries were able to maximize output of furnace oil and globally furnace oil was priced below crude oil, due to which government had to offer subsidies to refineries, in response to the difference in prices of locally produced refineries compared to imported ones. He said Pakistan required two more oil refineries which would be able to produce 300,000 barrels per day each respectively.
Mr. Khan stated hardly any investment opportunities were being provided by government to the downstream oil industry. Also, he highlighted over $6 billion of investment would be required to establish a refinery capable of producing 300,000 barrels per day and the sector was only demanding the sovereign guarantees offered to Independent Power Producers (IPPs).
Another factor impeding investment in the sector, Khan said was circular debt of which a major component is linked to furnace oil. He cautioned the government's policy of shutting oil-based power plants wasn't prudent, although shifting power production to LNG had saved the country millions of dollars in foreign exchange but in event of supply disruptions share capacity was required. He added switching to alternate fuels required time and a lot of money.
Citing reasons for the governments failure to setup strategic reserves facility; Hascol Chairman blamed the planners for failure to formulate a downstream policy for the supply chain. He said Pakistan was currently unable to even store 20 days of petroleum products, and ideally it should have minimum 45 days of strategic reserve facilities.
The onus of setting up a strategic reserve facility was on the government, stated Khan. He believes OMC's aren't equipped to establish such large storage facilities in terms of economic viability. Regarding deregulation of petroleum prices, Khan disclosed that all POL products were imported as per specifications of the government and cannot be undocked from the ships till the Hydrocarbon institute gives its go-ahead.
Regarding export of POL products from Pakistan, Khan answered that Pakistan would remain a net importer of oil for a long time to come. He said although the country was exporting surplus of some POL products like naphtha, but its export remains minimal.
He added there was huge potential in some oil products export to Afghanistan which remains untapped due to poor law and order situation. He stressed exports of POL products to neighbouring countries was only possible in event of surplus capacity and it was impossible without the establishment of refineries on modern technology.
Hascol holds around 11 percent of total market share and possesses the second largest storage facility after government-owned Pakistan State Oil (PSO). The company is in process of setting up Hascol Terminal at Port Qasim, which will have ability to store 200,000 tons and expected to be fifty-percent complete by July 2019.