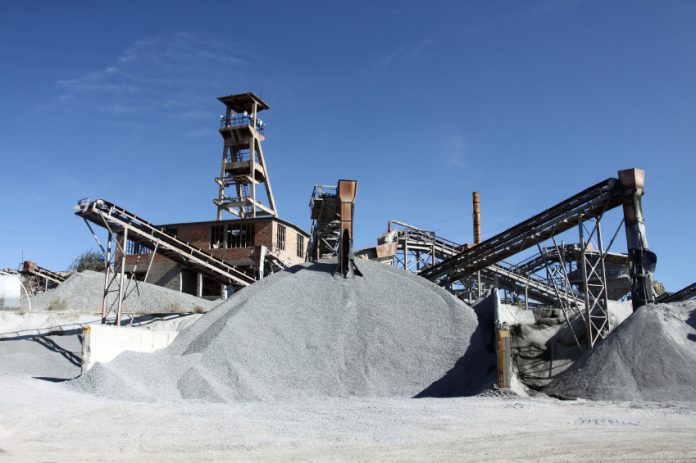 LAHORE: The Punjab government has enforced a ban on construction of new cement plants and expansion of existing ones on Saturday.
A notification in this regard was issued on Saturday by Industries, Commerce and Investment department of Punjab government, reported an English daily.
The summary of enforcing this ban has already been given go-ahead by Punjab Chief Minister, Shahbaz Sharif and Standing Committee of the cabinet had suggested inclusion of cement sector in schedule-C of Industrial Location Policy 2002.
According to schedule-C category, industries aren't allowed to be setup without approval of the government under vide, location policy from April 4th, 1989.
After go-ahead of the ban by the Chief Minister on new cement plants and expansion of existing ones, the standing committee was proposed to include the cement sector in the schedule.
Secretary Industries apprised the standing committee of the cabinet regarding 'Punjab Industries (Control on Establishment & Enlargement) Ordinance 1963' is the legal document for organized and planned growth of industries in the province.
The section-3 of the ordinance clearly states regarding binding requirement to obtain permission from the government for setting up of any industrial undertaking. And section-11 of the ordinance authorizes the government to exempt any industry or class of industry from specific or all provisions of this ordinance.
Originally, the cement sector was excluded from schedule-C, the committee was informed. Due to major hue and cry raised over environmental damage and over-exploitation of natural resources by cement factories resulted in fall of water tables and rise in air pollution.
The departments suggestion was heeded upon by the CM Punjab and it was decided to table the matter before cabinet via its standing committee. Following this, mines and mineral department secretary also endorsed the proposal to enforce the ban on establishment of new cement industry.