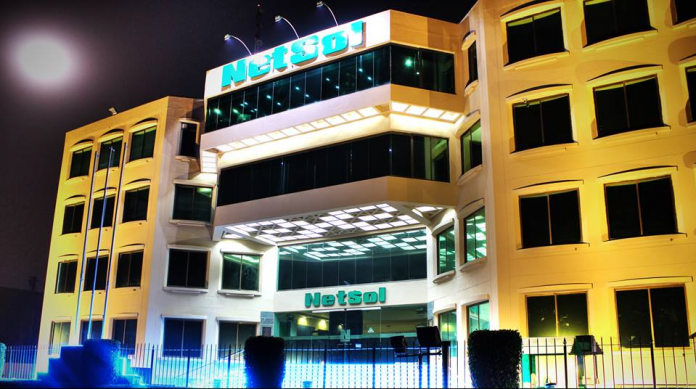 LAHORE: A bourse notification filed Wednesday by Netsol Technologies Limited revealed it would be investing $2.5 million over a period of one year in WRLD3D Inc based in Delaware, USA.
Netsol signed a Convertible Notes agreement with WRLD3D and said payments would be made in monthly installments to WRLD3D and outstanding principal amount would earn a markup of 10 percent per annum, said the notification.
"All unpaid markup and principal amount would be due and payable on or after March 31, 2019 which is the maturity date of these Notes. The Company has the option to get the outstanding principal as well as any accrued and unpaid markup converted into equity if WRLD issues and sells its equity shares to investors while this Note remains outstanding at a conversion price equal to 70% of the price paid per share for equity securities by such investors," read the notification.
But Netsol stated if this note remained outstanding and wasn't converted into equity on maturity date, then WRLD after the maturity date would be permitted to convert outstanding principal balance of notes and any outstanding accrued markup "into its shares of Series BB Preferred Stock at a conversion price equal to $0.6788 per share (as adjusted for any stock dividends, combinations, splits, recapitalizations or the like," the notification read.
WRLD is a is a software technology company whose cloud base, SaaS platform has its origins in the gaming industry, uses big data to create beautiful, geo-spatially accurate renditions of cities, countries and continents to create a fast and fun, interactive 3D map. WRLD specializes in the niche area of preparation of internal 3D maps of buildings, companies.
NetSol provides an array of information technology services and custom software offerings. Its expertise lies in technology outsourcing, systems integration, application development, business intelligence, and information security.
Netsol shares ended trading at Rs70.76, up Rs2.76 and KSE-100 index closed at 43,353.04 points, down 337.32 points on Wednesday.