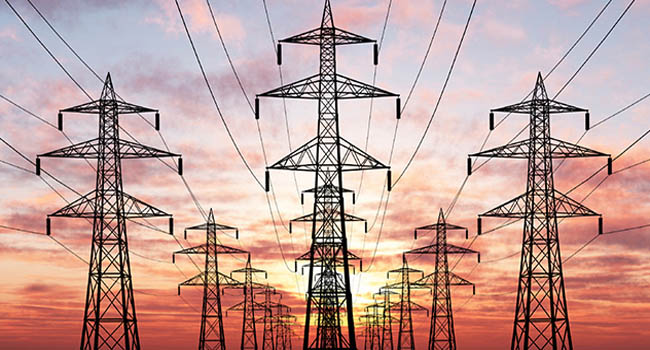 ISLAMABAD: The provinces during a meeting of the Council of Common Interests (CCI) on Monday have been offered to take full control of electricity, gas production, transmission and generation.
And two provinces have shown their willingness to accept this offer, reported Dawn..
The willingness to take full control of electricity and gas production, including transmission and generation was shown by both Sindh Chief Minister Mural Ali Shah and Khyber Pakhtunkhwa CM Pervez Khattak.
But according to sources, Punjab government had its doubts over this suggestion put forth by Prime Minister Shahid Khaqan Abbasi.
Punjab was represented by its Finance Minister Dr. Aisha Ghaus Pasha and she expressed her reservations especially over gas due to its shortage and huge consumer base.
Ms. Pasha stated this suggestion could have many repercussions and sought some time for deliberations at the provincial level and Balochistan Chief Minister Mir Abdul Quddus Bizenjo didn't make any comments on this proposal.
PM Abbasi instructed all provinces to table their position papers, so they could be taken up as formal agenda items for deliberation during the next CCI meeting.
An official statement made mention of CCI having deliberated upon gas and electricity management by the provinces which included distribution, transmission and generation.
As per the PM's opinion, the time was ripe for provinces to take over responsibilities pertaining particularly to electricity and gas generation as stipulated in the constitution, told sources.
This had become even more significant due to expansivity of gas and electricity sectors due to inclusion of vast quantities of imported LNG and energy linked projects under China-Pakistan Economic Corridor (CPEC), sources said.