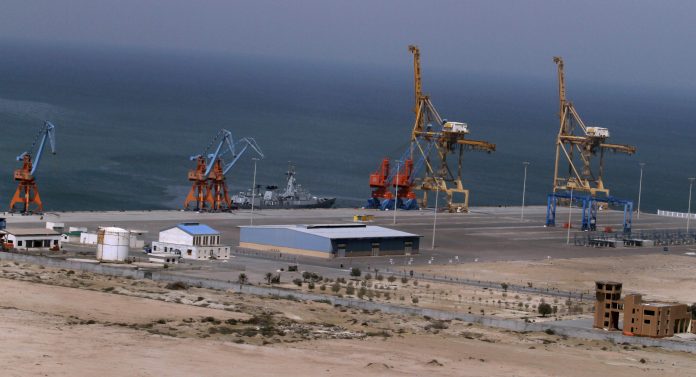 ISLAMABAD: Balochistan government and Chinese consortium signed a Memorandum of Understanding (MoU) for another CPEC project of construction of Petro-Chemical Park at Gawadar costing 46 billion dollars.
This project includes an oil refinery, cement factory, tire factory, supply of water and 1,200 megawatt electricity project.
The oil refinery is to purify 10 million tons, for which a pipeline from Nawabshah to Gawadar would be laid, and 3 metric tons of daily cement would be produced from the factory. Through this scheme, 800 mdg water supply would be provided and eight hundred job opportunities are to be created. A total of eight thousand heavy duty tires would be produced, the surplus of which would be exported.
The latest power plant would be installed through which 1,200-megawatt energy would be produced.
The project is expected to be completed in 28 months.
The consortium included Zel P, Senteno and SFIC, Chief Minister Balochistan and other key stakeholders.