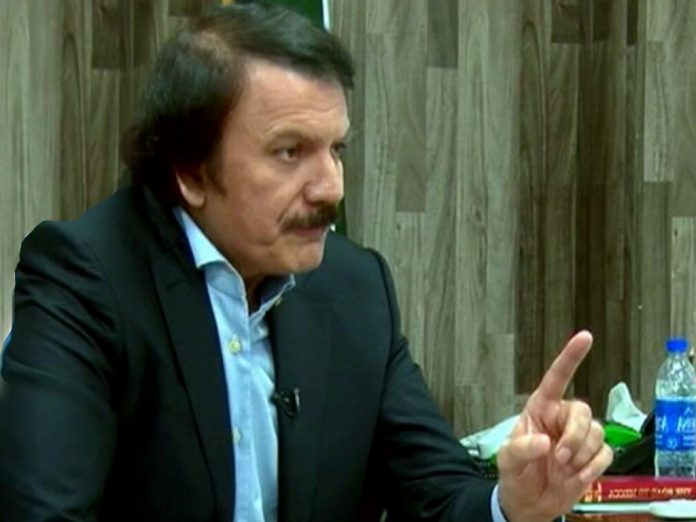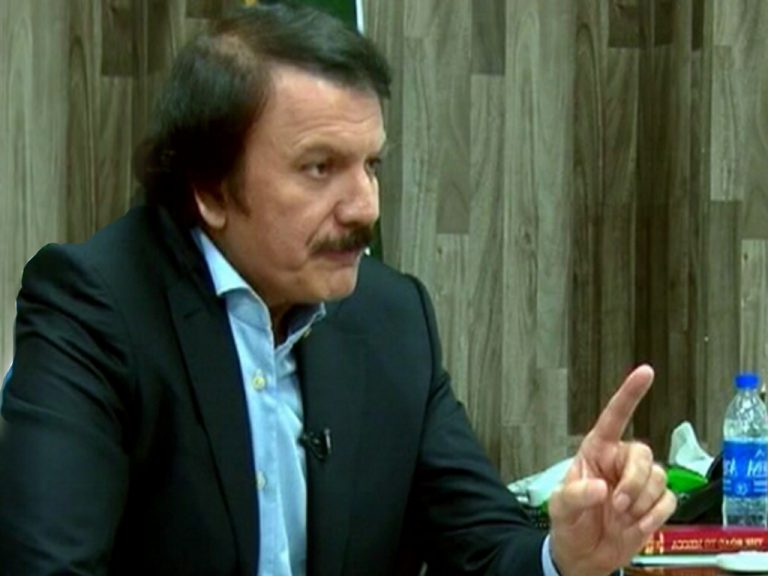 ISLAMABAD: Advisor to Prime Minister on Revenue senator Haroon Akhtar made it clear that the upcoming amnesty scheme will benefit the nonresident Pakistanis as a special incentive would be given to them.
It is a good chance for nonresident Pakistanis to bring back their money to Pakistan, said the advisor, while talking to media person on Tuesday.
To a question whether the proposed incentives could benefit the ousted Prime Minister Nawaz Sharif's sons Hassan and Hussain Nawaz, he replied that every Pakistani could get the benefit from this scheme.
It is worth mentioning here that the sons of former Prime Minister Nawaz Sharif had showed themselves a nonresident Pakistanis.
He stated that the political expose person will not benefit from this scheme. The scheme will be for six months and we are expecting to earn up to fifty million dollars. "It will become a reality soon", the advisor added that PM Shahid Khaqan Abbasi will decide when to announced this, either before the upcoming fiscal year budget or during the budget.
The government will give the incentive in the upcoming budget in order to persuade wealthy people to bring money back into the country. He gave the reference of Indonesia in which the Indonesian government announced the scheme and resultantly, wealthy Indonesians disclosed 360 billion dollars. He added that although 10 per cent money came to Indonesia, it was still a good sign for its economy.
The advisor stated that no institution under its respective laws can investigate those people who will declare their assets abroad. While talking about the next fiscal year budget, Haroon Akhtar stated that the term of the government will end on May 31, so that is why the government is presenting the budget at an early date.
The government will announce the next fiscal year budget on April 27, 2018. "We will give full incentives in the budget to those people who will declare their assets; the budget would be the pro-business community, he stated.