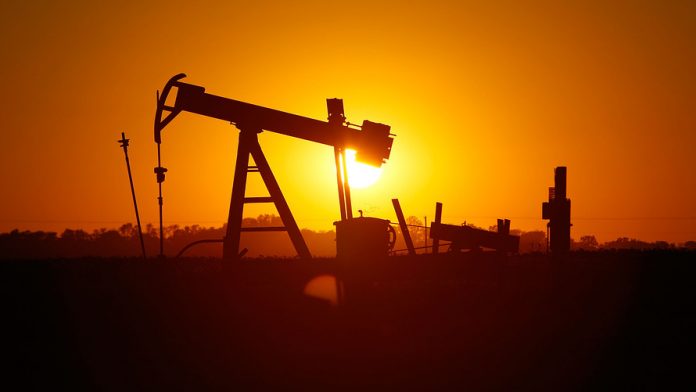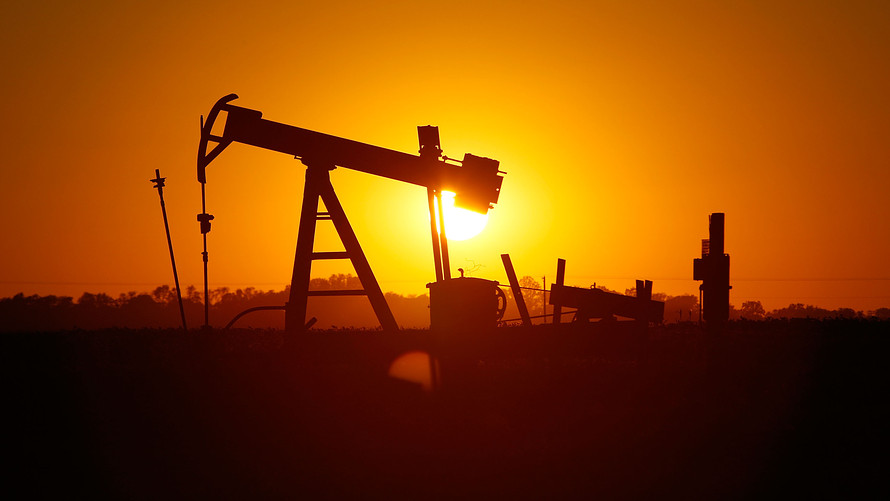 DOHA: Crude oil prices posted their biggest weekly gain in eight months with rising geopolitical risk in the Middle East threatening security supply once again.
International benchmark Brent crude gained 6.6 per cent this week, briefly reaching $70.58 a barrel on Friday.
American benchmark West Texas Intermediate (WTI) rose 5.7 per cent this week and climbed as high as $66 a barrel.
While both benchmarks reached Friday their highest level since January 29, they also posted their best weekly gains since the last week of July 2017.
Oil prices gained momentum after investors saw increasing possibility that the US could withdraw from the historic Iran nuclear deal, and heightened worries in tensions between Iran and Saudi Arabia could revive.
President Donald Trump signalled this week that he is still considering withdrawing the US from the nuclear deal. This could bring back sanctions on the country and seriously limit Tehran's capability to export crude oil and oil products to the global market.
In addition, the US has increased arms sales to Saudi Arabia, the regional rival of Iran. Rising tensions between the two heavyweights suggest that any supply disruption from the Middle East could threaten the global oil market.
Meanwhile, Saudi Arabia Energy Minister Khalid al-Falih said Thursday that OPEC and some non-OPEC countries, including Russia, should continue the agreement to limit their oil production in 2019, which officially expires at the end of this year.