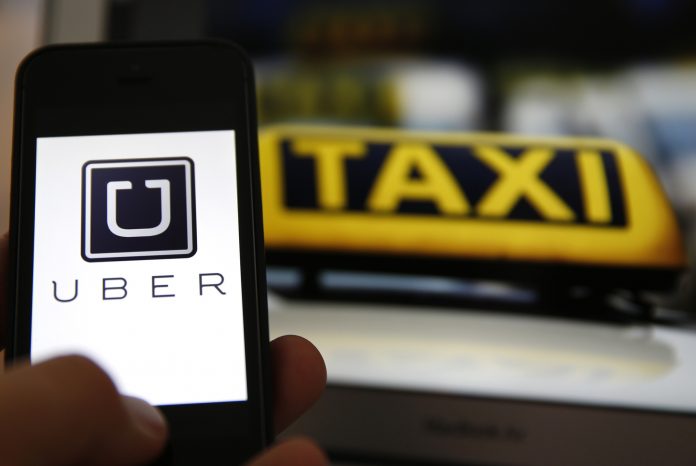 SINGAPORE: In what would be its second exit from Asia, ride-hailing firm Uber Technologies has agreed to sell its Southeast Asian business to bigger regional rival Grab, a source with direct knowledge of the matter said on Sunday.
The deal, which could be announced as early as Monday, marks the first big consolidation in the industry in Southeast Asia, home to about 640 million people, and will put pressure on rivals such as Indonesia's Go-Jek, backed by Google and China's Tencent Holdings.
As part of the transaction, Uber would get a stake of as much as 30 per cent in the combined business, the source said.
A multi-billion dollar investment in Uber earlier this year by Japan's SoftBank Group, already one of Grab's main investors, had stoked expectations that Uber would consolidate its Southeast Asian business with Grab.
During a visit to India in February, Uber CEO Dara Khosrowshahi had, however, pledged to continue investing aggressively in Southeast Asia, even as the company expected to lose money in the fast-growing market.
Both Grab and Uber have raised billions of dollars from global investors to fund their expansion plans, as they offer heavy discounts and promotions to attract both riders and drivers.