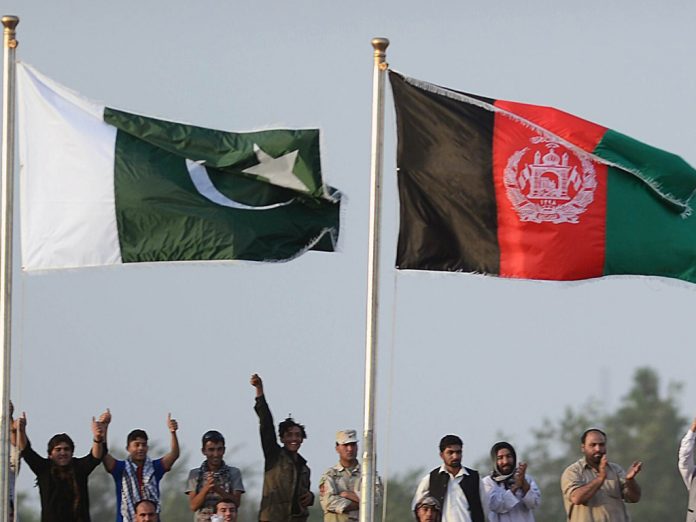 PESHAWAR: The Chairman Council of OIC Federation of Pakistan Chamber of Commerce and Industry (FPCCI) Haji Naseem ur Rehman has said that OIC needs to expand its vision with interactions among private and informal sectors.
He said that Pakistan and Afghanistan are brotherly nations and they are also trading partners.  Both the countries should adopt a global approach and focus on a wide range of activities like poverty alleviation, improvement in the healthcare sector, trade, and commerce.He said this while speaking to President Afghan Federation of Commerce and Industry Salahuddin Syed, who called him at Mardan on Sunday. Former President Mardan Chamber of Commerce and Industry Haji Masood-ur-Rehman and Bacha Khan were also present.
Rehman stressed the need for enhancing bilateral economic ties and trade relations between Pakistan and Afghanistan. It is imperative that the countries must solve their bilateral issues through dialogue, he added.
He said that Islamic countries are taking steps to boost investment in Pakistan and Afghanistan, which will help in eliminating problems facing both the countries.
Both nations need to improve trade facilitation through streamlined payments settlement and improved insurance mechanisms, the use of bonded carriers, visa issuance, trade financing, tax collection, and documentation, he said.
Economic cooperation between Pakistan and Afghanistan and improved trade and transit
facilities would help connect South Asia with Central Asia, he concluded.