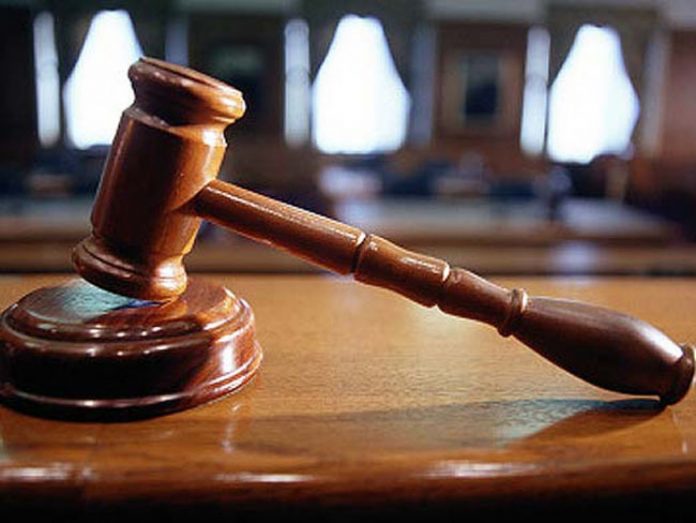 ISLAMABAD: The Lahore High Court (LHC) has stopped the federal government from implementing new audit policy due to transparency fears in selection of cases, in a decision dated 21st March.
The outstanding audit cases have swelled to 925,000 because of low priority, reported Express Tribune.
Also, the LHC's decision in Treet Corporation Limited's petition, which was set aside is a reminder of the administrative hiccups being faced which has made taxpayers' audit useless.
The LHC didn't declare the Audit Policy 2016 unconstitutional.
Audit is the weakest link in Federal Board of Revenue's (FBR) arsenal, which has also impacted the efforts to broaden the tax base.
As per FBR, the Audit Policy 2016 aim was to use a risk-based and parametric selection methodology for such cases.
Following this approach, the tax watchdog had chosen Treet for sales tax audit for tax year 2015. The reason cited for Treet's selection for this exercise was more than 30 percent of its sales were to unregistered persons.
Treet filed a case in the LHC and told them the tax watchdog hadn't taken notice of concerns raised by several courts over the choosing of audit cases.
It highlighted the tax regulator had failed to provide any risk parameters, which would provide unlimited power to FBR officers.
Currently, around 925,000 audit cases are lying pending before the tax regulator, sources told.
The sources share due to logjam of these cases, the FBR was unable to carry out balloting for select audit cases for tax year 2016.
They told from July to January of ongoing financial year, the tax regulator was only able to settle 27,000 cases, generating Rs35 billion in tax demand. Around 20,000 to 25,000 new audit cases are being added to the backlog of FBR every month.