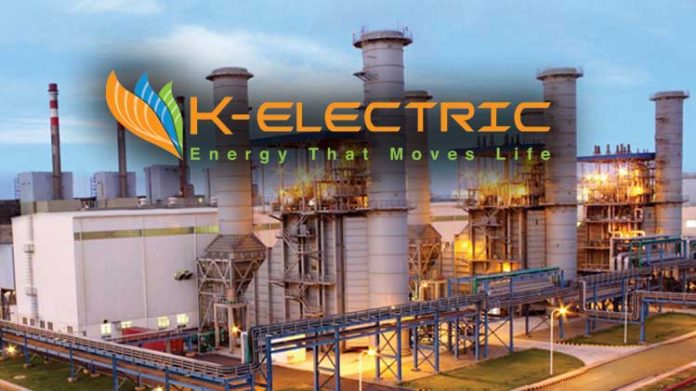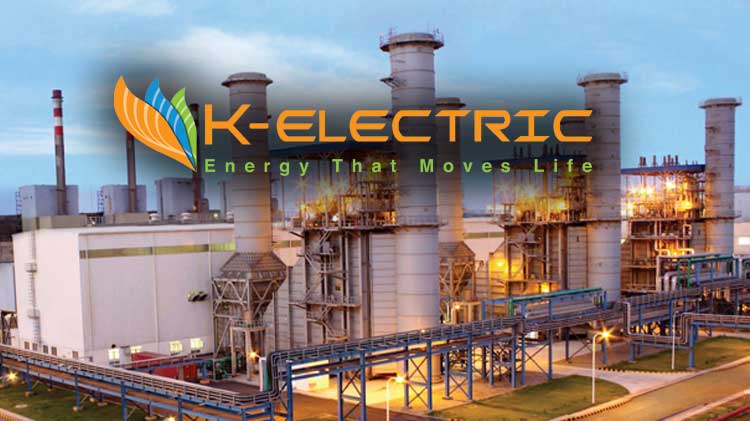 LAHORE:  A notification sent to Pakistan Stock Exchange (PSX) on Monday by K-Electric revealed Shanghai Electric Power Company Limited had withdrawn its offer to acquire 66.4 percent majority stake in the company.
In a notification filed by Arif Habib Limited as manager to the offer said, "would like to intimate that the time period for making the public announcement of offer (as extended by the Securities & Exchange Commission of Pakistan) will lapse as of March 26, 2018 ("expiry date") on the basis that certain regulatory and other approvals for the transaction remain outstanding."
The notification further read "In the premises, and pursuant to Regulation 21(1)(e) of the Listed Companies (Substantial Acquisition of Voting Shares and Takeovers) Regulations, 2017 read with the Securities Act 2015, we hereby give notice that as of the expiry date, the POI stands withdrawn.
As the acquirer continues to be fully committed to consummate the transaction pending receipt of regulatory and other approvals, the acquirer shall make a fresh public announcement of intention in accordance with the prescribed formalities immediately with effect from the expiry date."
However, Shanghai Electric indicated in the announcement that they remain fully committed to consummate the transaction to acquire the stake in K-Electric.
In a comment to Pakistan Today, Pak Kuwait Investment Co AVP Research Adnan Sheikh  said "This sets a bad precedent for foreign investors. It shows government's and the regulators laziness. This deal has been going on for over a year now."
In mid-March, K-Electric had warned delay in clearance of K-Electrics acquisition by Shanghai Electric Power by regulatory authorities would hamper investor confidence.
In a meeting held on March 12th between Abraaj Group's founder Arif Naqvi with government ministers, he said the federal government had only twelve weeks left to finalize the K-Electric deal.
Although, the federal government demonstrated its conviction in the suggested deal and taken an avid interest in its conclusion taking factors into consideration which could impact Karachi and the country's power sector on a whole, said Abraaj Group.
Abraaj in its statement two weeks ago said the example set by Shanghai Electric Power, which no doubt was important for Karachi and Pakistan could fuel the government's aim of privatizing power distribution companies in the longer run.
It added,for the deal to be finalized, right tariff determination by the regulator was very important as it would help in promoting an environment of encouraging more investment.
In June 2017, Shanghai Electric Power Company withdrew an offer to buy 66.4 per cent stakes of K-Electric Limited after the power utility failed to secure a national security clearance certificate to complete the transaction.
K-Electric Limited is in the business of generation, transmission, and distribution of electric energy in Pakistan. It supplies electricity to approximately 2.5 million industrial, commercial, agricultural, and residential consumers located primarily in Karachi, and in the towns of Dhabeji and Gharo in Sindh, as well as Hub, Uthal, Vindhar, and Bela in Baluchistan.
K-Electric shares were trading at Rs6.37, up Rs0.06 (+0.95 percent) and KSE-100 index at 45,035.29 points, up 5.07 points from Thursday's close.