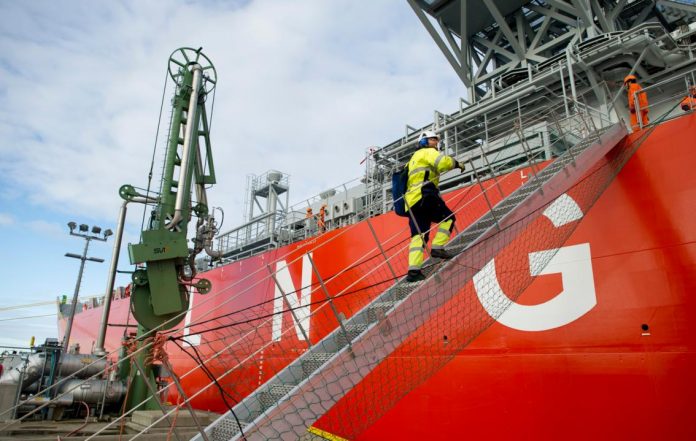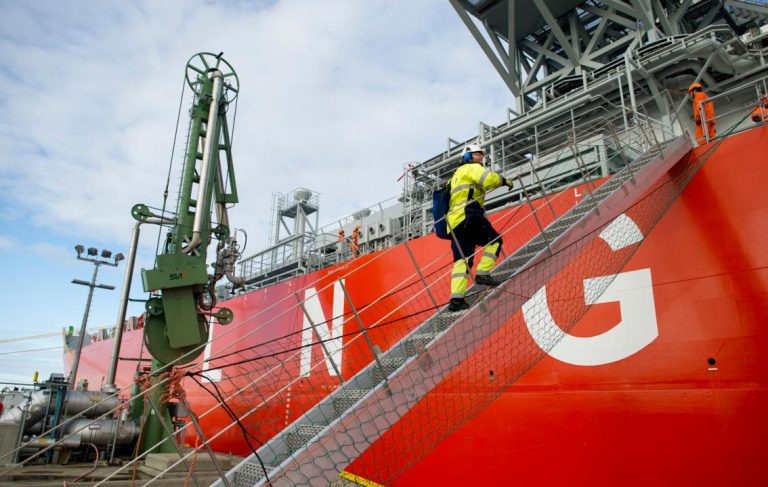 ISLAMABAD: To reduce its dependence on spot purchases of Liquefied Natural Gas (LNG), the government is mulling to sign long-term sale and purchase agreements.
Presently, the country has only a single government to government (G2G) import agreement with Qatar and has signed a short-term agreement with Gunvor and a long-term agreement with Italian company ENI, reported Business Recorder.
These agreements only partially help to meet the country's growing gas needs and is dependent on spot purchases to meet this shortfall.
A source in Islamabad revealed that Pakistan is in talks with dozens of companies to enter into inter-governmental agreements across the globe and expects to finalize two to three of those deals.
State-owned Pakistan LNG Ltd is in long-term agreement with Qatar for supply of 8 million tons of LNG which includes Shell, ENI and Gunvor.
According to experts, Pakistan's LNG demand is projected to rise to 30 million tons in five years' time.
The present government has already entered into inter-governmental agreements (IGAs) with Azerbaijan, Malaysia, Oman, Italy and Russia for LNG supplies.
A price negotiating committee (PNC) has been setup with go-ahead from the Economic Coordination Committee (ECC) of the cabinet to negotiate LNG pricing issues between PLL and SOCAR, disclosed sources.
From Pakistan's end, Oil and Gas Development Company (OGDCL), Pakistan State Oil (PSO), Pakistan LNG Limited, Pakistan LNG Terminal Limited and Pakistan Petroleum Limited (PPL) have been selected to negotiate a sale and purchase contract for LNG supply, petroleum products and setting up of LNG terminals.
Azerbaijan has selected SOCAR for this purpose, said the report.