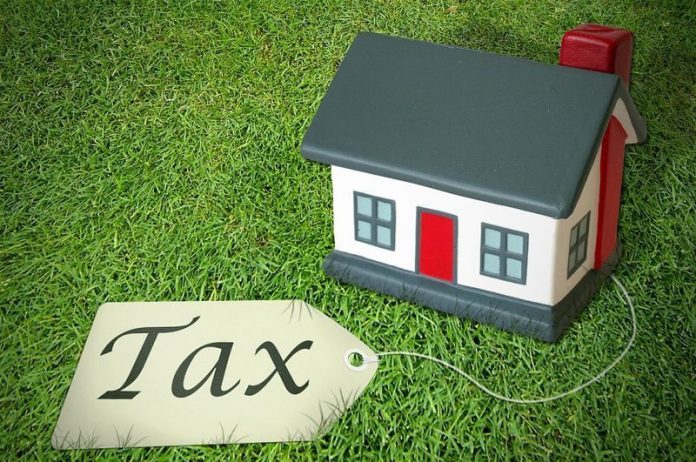 LAHORE: Various real-estate dealers on Thursday protested the rate hike on transfer of property in Lahore, citing the 200 percent increase had ruined the sector.
The property dealers blocked the Mall near Charing Cross and Punjab Assembly and promised to continue their protest till the tax rates were brought to levels of two years ago, reported an English daily.
Information secretary, Lahore Property Association (LPA) Muhammad Usman said the real estate sector had been without work for last two years due to 200 percent rise in taxes on transfer of properties.
He added this exorbitant rise in taxes had impacted the sale and purchase of properties in Lahore and said genuine realtors, investors and buyers were in quagmire because of this increase in taxes.
The property dealers brought traffic to a complete halt near the Punjab Assembly on Mall road by parking their vehicles and criticized the provincial government for having raised the taxes.
Also, one of the protestors said they would bring an end to their protest only after the Punjab government would bring tax rates to levels seen two years ago.
By the time police officials reached the location, the protestors were already protesting, and district administration reached out to them, listened to their complaints and forwarded to the concerned quarters.