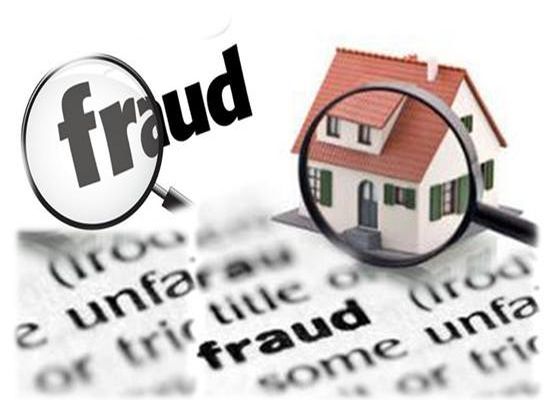 ISLAMABAD: The government on Friday took the decision to jack up property valuation rates by around 20% for 21 major cities across Pakistan focused on filling the lacuna that is allowing black money into the economy.
The second phase of aligning property valuation rates in line with market rates was due since July 2017 and the previous PML-N administration had twice delayed the increase, reports an English daily.
This step will allow the government to rake an additional Rs5 billion in tax revenues in the last five months (Jan-Jun) of the current financial year 2018-19.
The tax regulator had notified the revised property valuation rates on Friday and more areas were added to the existing cities targeted at widening the coverage.
The Federal Board of Revenue (FBR) spokesman, Dr Hamid Ateeq Sarwar said the rates have been increased by 20% on average and overall property valuation rates had been raised between 15% to 25%.
According to Sarwar, due to the latest revision, property valuation rates were closer to 60% of the actual market values.
He added the final phase of the increase will either be initiated from July or September, which will bring property valuation rates to 80% of market valuations.
However, the tax regulator hasn't added more cities to the list and kept it unchanged at twenty-one and these rates are effective starting 1st February.
The move is squarely focused on collecting federal taxes on the sale and purchase of properties.