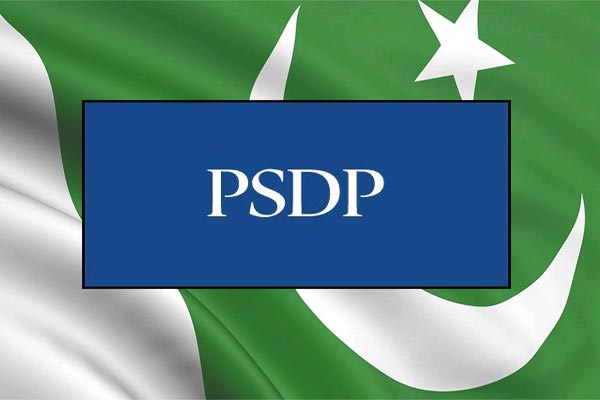 ISLAMABAD: The federal government has so far released Rs295.239 million for various ongoing and new projects for the Revenue Division under the Public Sector Development Programme (PSDP) for the current fiscal year (2017-18).
The government had earmarked Rs790.100 million in the PSDP for the Revenue Division projects, with the foreign exchange component of Rs105 million, officials sources said.
The government released an amount of Rs96.2 million for the establishment of Inland Revenue offices across the country, for which Rs148 million was earmarked in the PSDP for the current fiscal year.
An amount of Rs100.994 million has been released for development of Integrated Transit Trade Management (ITTMS) under ADB Regional Improving Border Service Project. The total cost of the project has been estimated at Rs31,626 million, which is being developed to modernise facilities at border crossings at Torkham, Chaman and Wagah.
The government has earmarked Rs255.375 million for the project this year with foreign exchange component of Rs100 million.
The government also released Rs30 million for the construction of Regional Tax Office (RTO) Islamabad out of its total allocations of Rs94 million during the current PSDP. An amount of Rs32.5 million has been released for Security Improvement in Karachi Port and Port Qasim for installation of three fixed and one mobile scanner with JICA assistance.