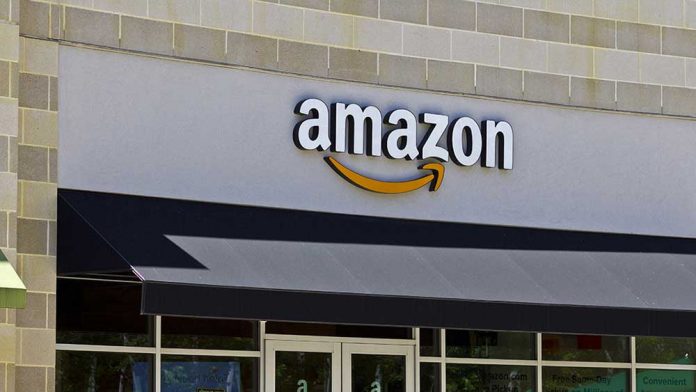 LAHORE: In an interesting development, Amazon which already owns a 33 percent stake in Pakistani fashion-based portal Clicky.pk is interested in increasing its shareholding further in the company.
Amazon owns a 33 percent stake in Clicky.pk courtesy of its acquisition of Dubai e-commerce platform Souq in 2017.
Souq in late-2016 had invested $1 million in Clicky.pk before it was bought by Amazon for $580 million.
This news originally reported by the Economic Times mentioned Pakistan has banned roughly 1,200 products which cannot be imported from India.
If the negotiations are successful, this would allow Indian products sales to increase in Pakistan, which due to the ban are routed via Dubai and at times through Afghanistan as well.
According to Economic Times report quoting from a 2016 ICIER paper, it said informal trading between Pakistan and India stood at $4.7 billion during FY 2013.
Official trade figures for FY 2017 stood at $2.3 billion in 2017 compared to $2.6 billion in FY 2016.
This provides an interesting backdrop to the burgeoning e-commerce industry of Pakistan, which has seen Alibaba also enter negotiations with Daraz.pk, one of the country's leading e-commerce players.
Amazon wants to increase its footprint in Pakistan by raising its share in Clicky.pk and sets an intriguing battle between two e-commerce giants who are vying to raise the stakes in a market housing major potential