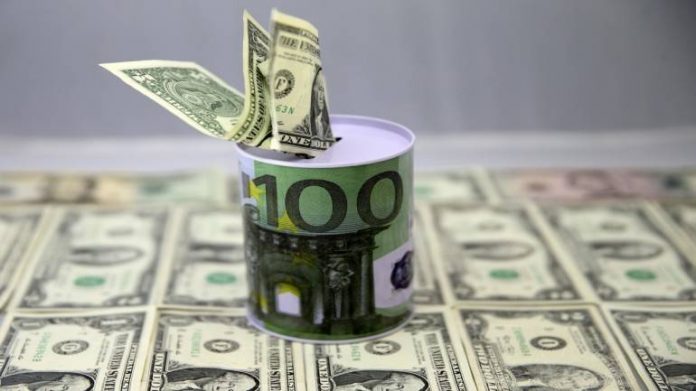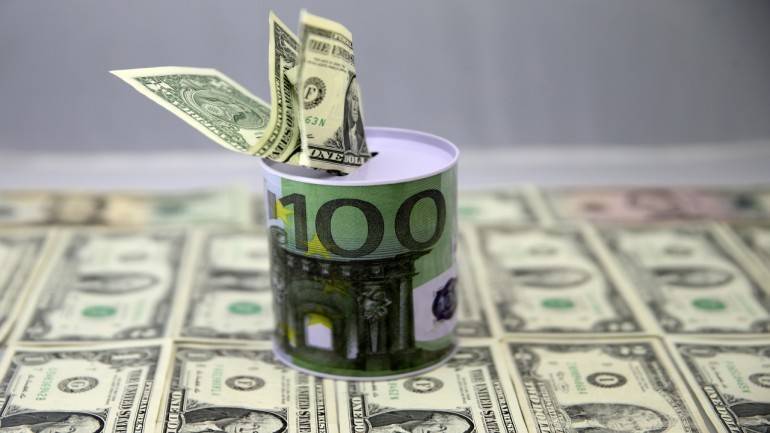 LAHORE: Pakistan is finalizing plans to launch a US-dollar denominated certificate for overseas Pakistan's by which it would enable the government to raise $500-$1 billion a year.
With Pakistan's forex reserves had plunged to its lowest in three years, the government is by June considering launching a dollar and rupee denominated certificate by June 2018.
In a comment to Bloomberg, Director General National Savings, Zafar Masud said the country has sought bids to appoint financial managers for this transaction by April 30th, 2018.
He said Pakistan was amongst the few nations not to have offered this product for its overseas citizens.
Masud sounded confident and shared this sale would provide better returns to overseas Pakistani's than what they were receiving in their home markets.
The country has been facing challenges in the fiscal and balance of payments front, with sliding foreign exchange reserves and macroeconomic issues abound.
Also, Pakistan introduced its first tax-amnesty scheme to target foreign assets last week, which the accounting firm AF Ferguson estimates at $150 billion (45% of our 2018 forecast GDP).
Through June 2018, residents can repatriate undeclared local liquid assets with a 5% penalty, undeclared foreign liquid assets with a 2% penalty (if repatriated, or a 5% penalty if remaining abroad or in foreign currencies), and undeclared fixed assets – whether held locally or abroad – with a 3% penalty.