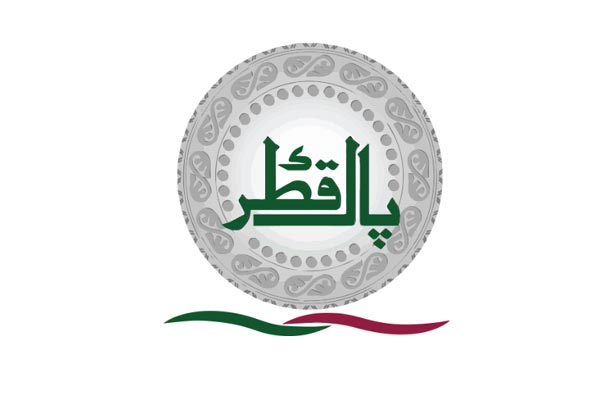 KARACHI: Pak-Qatar Takaful Group has registered an immense growth during the preceding year with an aggregate turnover of around Rs9 billion. The group posted a net profit after tax of Rs133 million during the year ended December 31, 2017, while its participant Takaful Fund generated net consolidated surplus of Rs116 million.
Pak-Qatar Takaful Group, which comprises of Pak-Qatar Family Takaful Limited and Pak-Qatar General Takaful Limited, reviewed and approved the financial statements of both the companies for the year ended December 31, 2017 during the group's Board of Directors meeting.
Pak-Qatar Takaful is Pakistan's pioneer and largest takaful group operating for more than a decade with the largest branch network nationwide. The meeting was chaired by Sheikh Ali Bin Abdullah Al-Thani.
Other board members present in the meeting included Said Gul, Abdul Basit Ahmad Al-Shaibei, Ali Ibrahim Al-Abdul Ghani, Zahid Hussein Awan, Owais Ansari and Furrukh Vaqaruddin Junaidy. Sheikh Ali praised the group's remarkable performance during the year 2017.
Pak-Qatar Family Takaful Limited (PQFTL), is the first and largest dedicated family takaful company in the Islamic finance industry. PQFTL is one of the fastest growing family takaful operators in the country with more than 70 branches in over 41 cities, in addition to over 3,500 bank branches in over 200 cities that provide BancaTakaful products. The company's paid-up capital is in excess of Rs1.25 billion, with a credit rating of A by JCR-VIS Credit Rating Company Limited.
The company is the recipient of 'Best Takaful Operator Award' from the International Takaful Summit, London, as well as from IFN Redmoney, Malaysia and the Best Takaful Company Award by the President of Pakistan.