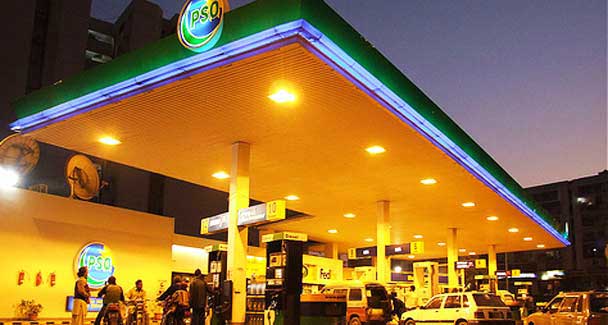 KARACHI: Pakistan State Oil (PSO) has further strengthened its business relationship with the Port Qasim Authority (PQA) with the signing of a major Fuel Supply Agreement, read a press release issued on Wednesday.
Under this agreement, PSO will meet PQAs' entire fuel requirements by supplying Action Plus Diesel (HSD) and Altron Premium (PMG) for a three-year period.
The second busiest port of Pakistan running 24/7 operations, the Port Qasim Authority, meets 40 per cent of seaborne trade requirements of Pakistan and has enormous and complex fueling requirements that PSO is geared to effectively meet under the new agreement.
PSO Deputy General Manager Industrial Consumer M Kashif Siddiqui and PQA Secretary Sirajuddin Chandio signed the agreement, meanwhile, PSO Deputy Managing Director Jehangir Ali Shah, Senior General Manager Shehryar Omar, General Manager Qasim Zaheer along with PQA Director General Aleem Sheikh, Director Store Col (retd) Tanveeruddin Farooqui and other senior executives from both sides witnessed the signing ceremony.
This partnership brings synergy to both parties' shared national agenda of accelerating the economic wellbeing of Pakistan. PSO has a longstanding history of supplying petroleum products to large corporations, such as Pakistan Railways, PIA, SECMC, OGDCL, and now the Port Qasim Authority.