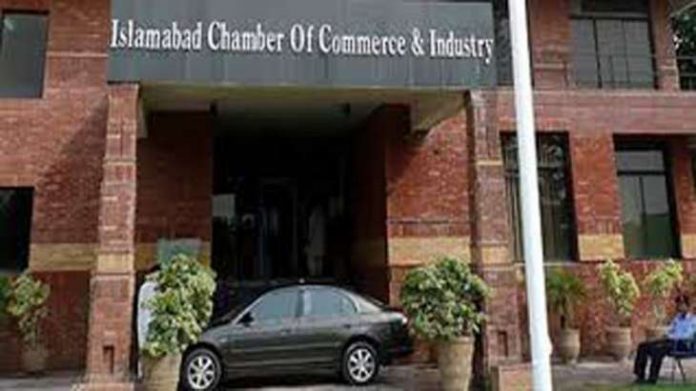 ISLAMABAD: The Islamabad Chamber of Commerce and Industry (ICCI) President Amir Waheed has welcomed the sixth budget announced by the present government, providing relief to livestock, dairy, and agriculture sectors.
Reducing custom duty on dairy, livestock and seeds would help increase production, he said while talking to a news channel.
For the promotion of the agriculture sector, handsome relief was given to the farmers to achieve the objectives, he said.
In the present circumstances the announced budget may be called a people-friendly and balanced budget, he said. Besides the corporate sector, different companies would also avail the relief as given in the budget, he added.
Commenting on the budget, former Finance Minister Dr Salman Shah said reducing taxes would help the business community and hence boost economic activities in the country.
Burgeoning economic activity in any economy is a key indicator of growth. The announced budget, upon analysis, advocates business-friendly activity in the country while stressing the need to manufacture and export more goods and services to increase the Gross Domestic Product (GDP), shorten the current account deficit, and enable the common man to generate more income with fewer tax liabilities.