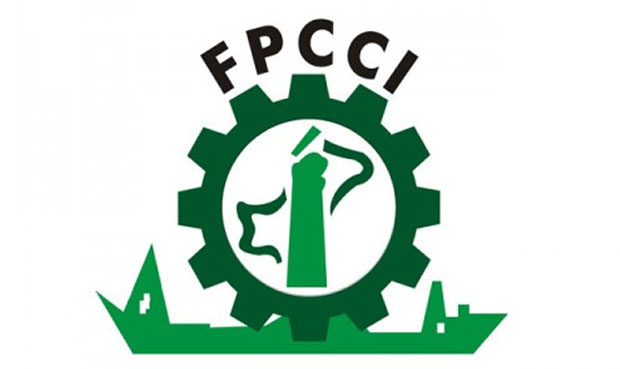 ISLAMABAD: A delegation of the Federation of Pakistan Chambers of Commerce and Industry (FPCCI) led by its President Ghazanfar Bilour and Senior Vice President Syed Mazhar Ali Nasir will hold a meeting on Tuesday, with Prime Minister Shahid Khaqan Abbasi and Federal Finance Minister Dr Miftah Ismail to discuss the issues and anomalies of the recently announced Federal Budget 2018-19 for their removal expeditiously before the Finance Bill, 2018 is passed by the National Assembly.
Identifying the issues FPCCI SVP and Chairman of Budget Advisory Council Syed Mazhar Ali Nasir will be urging the government to resolve the long outstanding issue of GIDC by rationalising the previously accumulated GIDC dues, within its tenure.
Syed Mazhar Ali Nasir will also be proposing that the final Tax Regime (FTR) status of Commercial importers be restored and the tax paid at import stage at 6 per cent U/S 143B of ITO 2001 be considered as a full and final discharge of their tax liability.