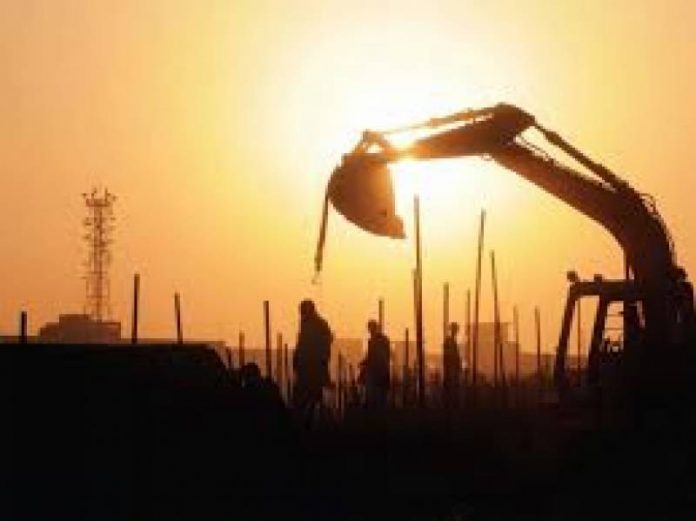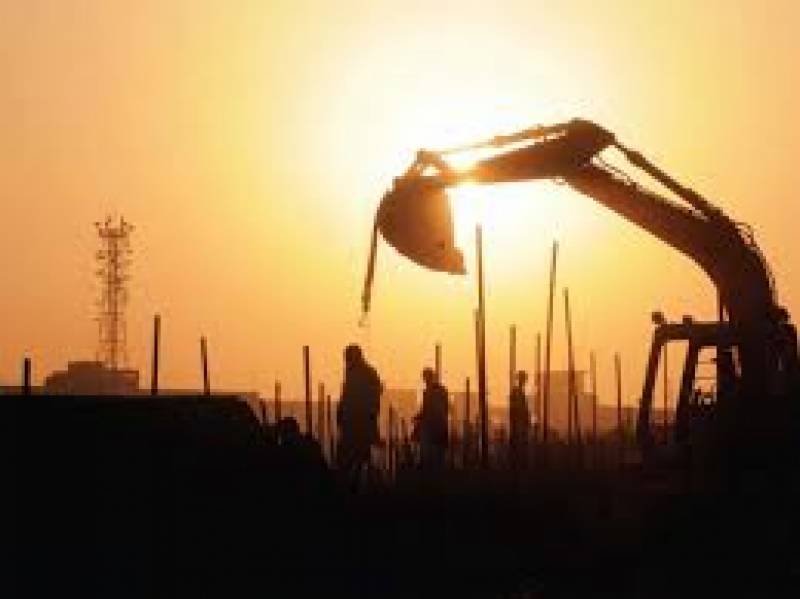 ISLAMABAD: The Executive Committee of the National Economic Council (ECNEC) on Tuesday gave go-ahead to Rs775.03 billion worth of several social development and infrastructure projects.
The ECNEC meeting was chaired by the Prime Minister Shahid Khaqan Abbasi and held at the PM's office on Tuesday.
During the meeting, the go-ahead was given to a 220 kilovolt (kV) Mastung substation alongside 220kV Sibi-Mastung-Quetta-Loralai double circuit transmission lines at a cost of Rs14.55 billion.
Also, approval was given for Modified PC-II for procurement of land for Pakistan Institute of Development Economics in Islamabad costing Rs3.519 billion.
Ecnec gave approval to the fourth revised PC-I of Neelum-Jhelum hydroelectric project at a revised cost of Rs506.81 billion and phase-II of Sindh barrages improvement project at cost of Rs16.663 billion.
The Sind barrages improvement project includes the modernization and rehabilitation of Sukkur barrage.
And the procurement of land for railway corridor from Gwadar seaport was approved and second revised PC-I for the establishment of Drawat dam project at a revised cost of Rs11.768 billion was given go-ahead.
Ecnec gave go-ahead to the revision in the construction cost of 184-kilometre long Faisalabad-Khanewal motorway project at a revised cost of Rs60.824 billion.
Furthermore, the go-ahead was also given to phase-III of Overseas Scholarship Scheme for two-thousand doctorates in designated fields set to cost Rs22.215 billion.
Devolved vertical programs for the health sector in provinces of Punjab, Sindh, Balochistan and Khyber Pakhtunkhwa was approved at a cost of Rs131.787 billion by Ecnec.
These vertical programs for all four provinces include national maternal, neonatal and child health, family planning and primary health care, tuberculosis control, prevention and control of hepatitis, rollback malaria, prevention and control of avian and pandemic influenza and blindness.
For the social sector, Ecnec gave go-ahead for the establishment of Centre of Neuroscience at Pakistan Institute of Medical Sciences, Islamabad set to cost Rs7.285 billion.