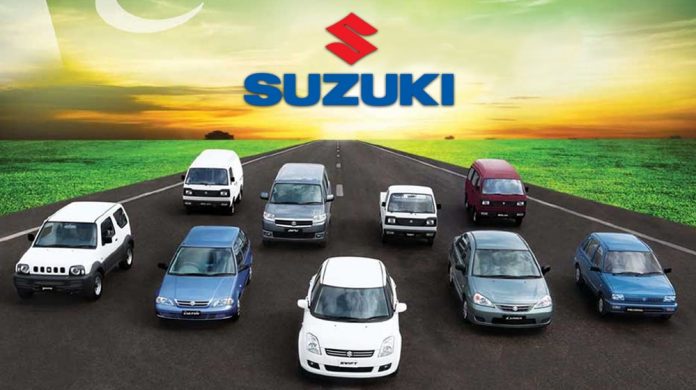 KARACHI: Following lead of other car makers, Suzuki is increasing prices of its cars within a range of Rs20,000 to Rs30,000 from Friday.
The increase is being attributed to a weakening Pakistani rupee and this marks the third time since January this year when Suzuki hiked the prices for its cars, reported Express Tribune.
Suzuki dealers said the company would raise prices of almost all its variants on Friday and this was also confirmed by a company official.
However, the company official didn't reveal prices of which car models are going to be raised but a dealer said price hike is expected across almost all variants.
The trio of Suzuki, Toyota and Honda have held a firm grip on the automobile industry in Pakistan for decades and is expected to come across stiff competition from new market entrants like Nissan, Hyundai, Renault and United Motors.
According to a research analyst who refused to be named said 40 percent of car sales in the country happen via auto financing and the recent hike in monetary policy of 50 basis points by the central bank could slightly hit car sales.
He shared the existing players had manoeuvring space for another one year to increase prices of cars, since the new entrants were set to commence production from June 2019.
The research analyst said he didn't expect price increases to hit their sales in the next one year because they were selling 100 percent of what they produce.