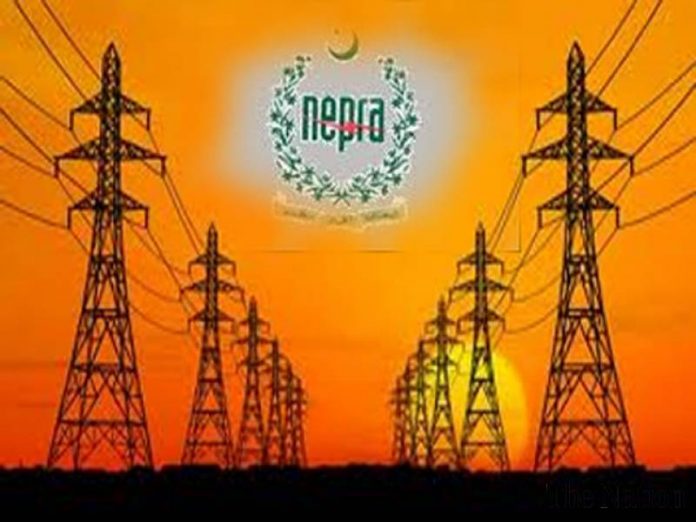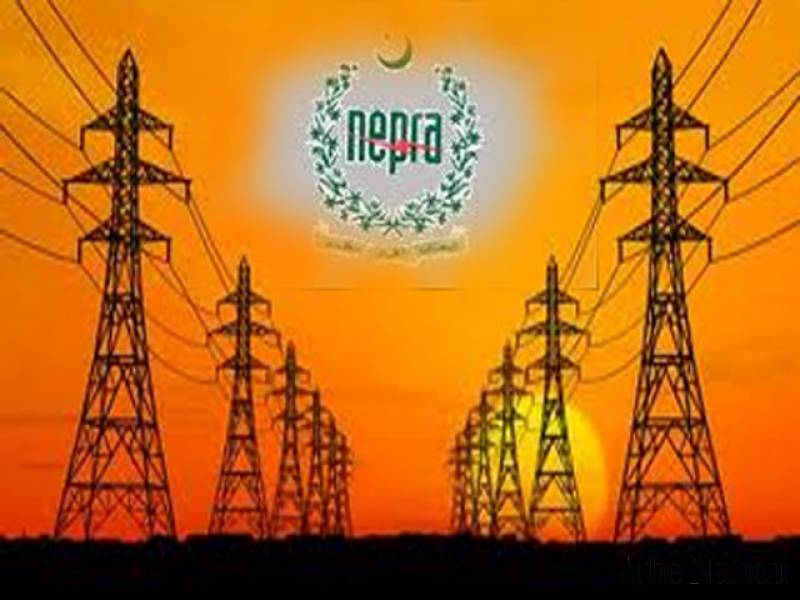 ISLAMABAD: The power regulator on Friday blamed recurring power breakdowns to outdated and unfit transmission network across Pakistan.
The National Electric Power Regulatory Authority (Nepra) on Thursday said the National Transmission and Despatch Company (NTDC) had been unable to finish projects of sharing the burden of its overloaded grid stations, reported an English daily.
NTDC was granted permission by Nepra to invest Rs96.63 billion in the last three years to enhance dependability of the transmission network.
In a statement, Nepra said NTDC failed to make any improvement in its network.
Areas of Islamabad, Lahore and Peshawar electric supply companies under the jurisdiction of NTDC have suffered massive loadshedding and overloading compelled distribution companies to carry out forced power outages to reduce overloading at 500 kilovolts (kV) Rewat, Sheikhpura, Gatti, Multan and Shikarpur grid stations.
Also, 220Kv grid stations at New Kot Lakhpat, Kassowal, Burhan, Mardan, Vehari, Muzaffargarh, Hala road and Bannu have faced overloading issues.
The power regulator cautioned the situation could further exacerbate during the humid months of July and August if NTDC didn't take emergent measures.
Nepra directed NTDC "to forthwith prepare and implement a prioritized plan for the elimination of its overloading and network issues".
It added regular power breakdowns, continuing overloading of NTDC's grid stations, delay in projects linked to transmission lines and grid stations, problems with power evacuation from plants exhibited a poor state of affairs at NTDC.
The previous PML-N led government concentrated more on enhancing power generation capacity instead of carrying out upgradation of outdated transmission and distribution systems.
Although some transmission and distribution projects had been completed in Punjab, however, the other three provinces saw no megaproject seeing daylight.
On Friday, the Power Division stated electricity demand across Pakistan stood at 23,859 megawatts and power generation was recorded at 21,500 megawatts, translating to a shortfall of 2,359 megawatts.
However, an official of the ministry of power disclosed power generation wasn't the problem but dilapidated transmission and distribution system was the main reason for this shortfall.