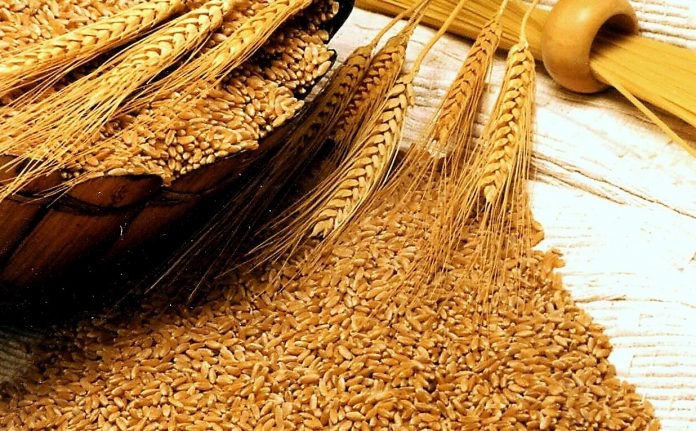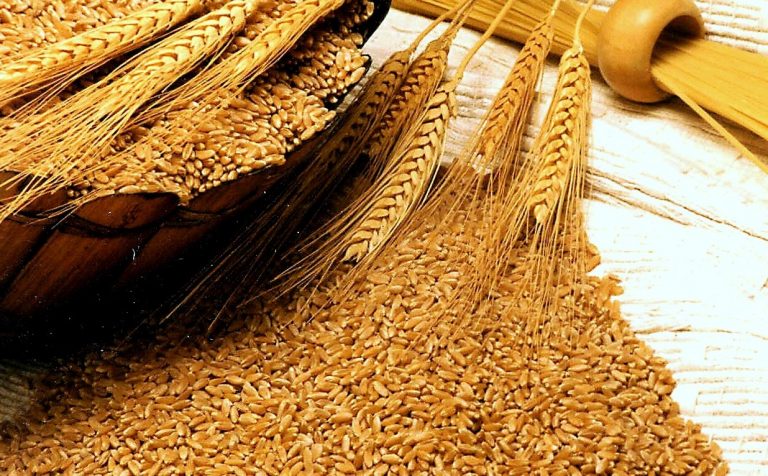 LAHORE: A revised wheat procurement plan has been blamed for Punjab being unable to meet its revised procurement target of 3.81 million as it purchased only 3.62 million tons.
The recently finished procurement plan revealed the poor performance of the provincial food department which had made big claims of buying 4 million tons of wheat from farmers during the procurement time, reported The News.
Office bearers from several farmers' organizations have blamed the food department for not having started procurement campaign by mid-April.
They said early maturity of grain justified a quick response from the government agency and other farmers leaders were of the view the provincial food department had duped farmers by not apprising them about the compulsory submission of application.
Due to this, the farmers were unable to become part of the procurement drive.
Ex-chief minister Punjab at the start of April approved official procurement plan of acquiring four million tons of wheat from the farmers.
The wheat was to be acquired at a rate of Rs1,300 per maund (40 kilograms) and the Punjab government had said the direct provision of gunny bags to the farmers was a critical move since it would remove the middleman role.
And the plan originally was termed transparent and merit-based since it was supposed to help distribute gunny bags.
The provincial food department revised the official wheat procurement target down to 3.81 million tons due to a muted response from the farmers.
As a result, the provincial food department was able to procure only 3.62 million tons of wheat.
The reason for failing to meet the procurement target was attributed to a major revision in the procurement process.
A source disclosed many farmers didn't possess knowledge about revised wheat procurement policy and weren't aware of obligatory submission of an application for selling wheat to the provincial food department.
The source added many farmers were denied the right to sell their wheat produce to the government.
According to official data, major wheat growing districts of Lahore, Gujranwala, Sahiwal, Multan, Bahawalpur and Rahim Yar Khan farmers suffered because of lack of awareness regarding the obligatory filing of an application within given time frame.