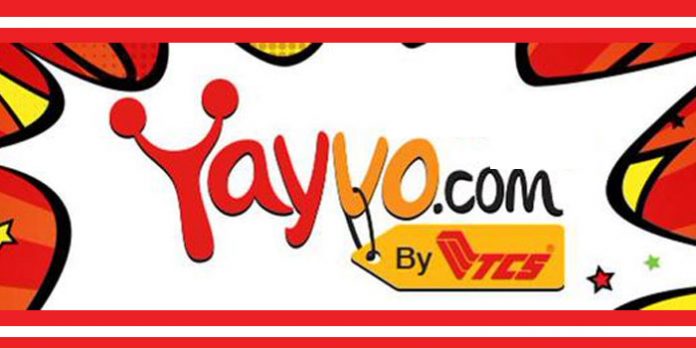 KARACHI: CEO and President TCS Holdings M.A Mannan said the company has posted a growth of 15 percent in the previous 3-4 years, thanks largely due to a big revenue base.
In an interview with Business Recorder, Mr Mannan shared with the economy moving forth to record growth in terms of GDP, logistics would be a key element of it. He told TCS had placed itself as a key player in the country's economic growth, hence the reason where the company is today.
When queried about which segments of the economy did he expect most growth in, the TCS Holdings CEO said almost every sector was experiencing growth at present in Pakistan.
He added that TCS was working in various sectors of the economy on the logistics side whether it was pharmaceutical, telecommunication, e-commerce companies or banks.
Mr Mannan was asked about the estimated share TCS has of the logistics market in Pakistan, to which he responded that a survey of the logistics share had never been carried out, hence sharing a number wasn't feasible, but highlighted the company had gained market share in the last few years.
While talking about the last-mile capacity, Mr Mannan said some companies do possess it but none matched TCS's last mile service area.
He provided an example of logistic companies claiming to deliver in Karachi but when it came to regions like Swat they were unable to do so.
He added that according to his estimates, 40 to 45 percent of e-commerce sales were being conducted in rural areas.
Mr Mannan stated for this the last mile solution for delivery purposes was required, in which TCS was perfectly placed to deliver because no other company could match it when it came to sending parcels across Pakistan.
The TCS Holdings CEO disclosed the company was working with Alibaba as one of their logistics partners. Also, he shared the company had launched its own e-commerce portal Yayvo.com due to an absence of supply chains in the distant and rural areas of Pakistan.
He said Yayvo was the 2nd largest e-commerce portal in Pakistan and its sales were set to surpass the billion rupees mark this year.