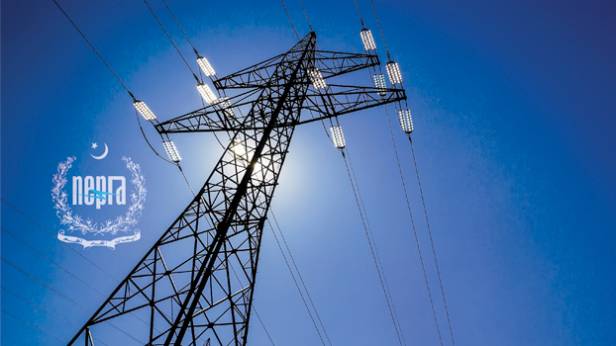 KARACHI: New guidelines have been released by National Electric Power Regulatory Authority (Nepra) to calculate tariffs and equity participation in the capital structure of power projects.
The power regulator announced benchmarks for Tariff Determination Guidelines 2018 will be relevant to an application for tariff determination, reported The News.
The aim for this is to introduce lucidity into the tariff determination mechanism.
Nepra said the aim of tariff determination was to notify an approvable interest rate on financing obtained benchmarked against Karachi inter-bank offered rates (KIBOR) and London inter-bank offered (LIBOR).
Also, the ratio of equity participation in the overall project cost would be included to the above, stated the document.
The power regulator while calculating tariffs takes a ratio of debt and interest payable into consideration when they are included in the tariffs.
For hydropower projects having capacity up to 50 megawatts and construction periods crossing two years, a spread not surpassing 2.5 percent over Kibor will get authorized.
And hydropower projects surpassing 50MW capacity and construction period exceeding three years, a spread not surpassing 2.75 percent will get authorized.
Hydropower projects having capacities over 50MW and construction span crossing two years a spread not surpassing 4.6 percent over LIBOR would be authorized.
For renewable energy projects entitled to secure debt financing under SBP's financing scheme for renewable energy, a rate of 6 percent will be authorized for debts with debt repayment time span not crossing 12 years.
Projects excluding wind, hydel and solar, a spread not exceeding 4.5 percent would be authorized contingent on individual cases.
Those hydropower projects having capacities up to 50MW and construction spans of more than three years and power projects having new technologies, a financing fee not eclipsing 2.5 percent of debt will be authorized.
For all other power projects, a financing fee not eclipsing 2.0 percent will be authorized.
For obtain financing benchmarked against Libor or a mix of Libor and Kibor, a spread not eclipsing 4.25 percent over Libor will be authorized regarding solar and wind power projects.