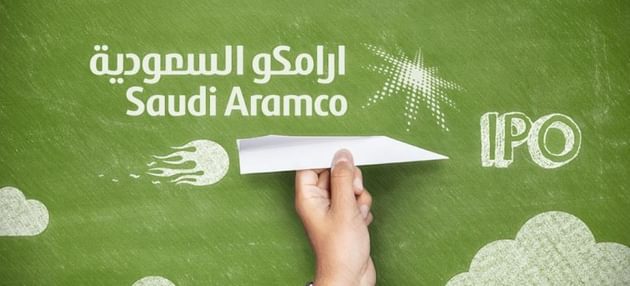 SINGAPORE: Saudi Aramco plans to change the formula used to price its long-term crude oil sales to Asia starting from October, multiple trade sources said on Wednesday.
The new formula will be based on the average monthly prices of Oman crude futures traded on the Dubai Mercantile Exchange (DME) and the average cash price for Dubai assessed by pricing agency S&P Global Platts, instead of the average of Oman and Dubai prices assessed by Platts, the sources said.
Saudi Aramco is expected to officially notify customers in Asia later on Wednesday, the sources said.
Saudi Aramco, DME and Platts could not be immediately reached for comment.
The DME launched the Oman contract in 2007 and it is the most liquid physically deliverable futures contract for Middle East crude oil. In comparison, there are rarely bids or offers for Oman cargoes during the Platts market-on-close price assessment.
"There won't be a big difference in terms of prices as the values between Platts Oman and DME Oman are pretty close," a trader with a North Asian refiner said.
Saudi Aramco's decision could improve liquidity for Oman futures trading on the DME and also for derivative instruments based off the Oman contract for hedging or price conversion purposes, a Singapore-based trader said.
"This is a good change as Platts Oman cannot be hedged," he said.