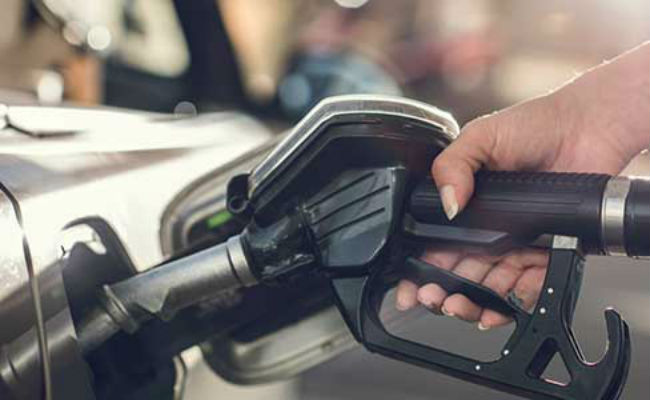 ISLAMABAD: The caretaker government on Saturday decided to revise down the petroleum prices in light of directions from the Supreme Court to reconsider the matter of recent hike in petroleum prices.
The price of petrol has been decreased by Rs4.26 per litre, that of high-speed diesel by Rs6.37 per litre, kerosene oil by Rs3.36 per litre and the price of light diesel oil has been decreased by Rs5.54 per litre.
During the course of hearing on Thursday, relating to suo motu notice of the increase in petroleum prices, the apex court had directed the federal government to reconsider the matter in order to provide possible relief to the general public.
Meanwhile, Minister for Energy Syed Ali Zafar said in a statement that the federal government had decided to reduce petroleum prices in order to provide relief to the general public.
The federal cabinet, he said, had decided that sales tax rates would be reduced from 17 per cent to 12 per cent for motor spirit and kerosene oil, from 31 per cent to 24 per cent on high-speed diesel and from 17 per cent to 9 per cent on light diesel oil.
Ali Zafar said the caretaker government was fully aware of the problems being faced by the people and was determined to reduce their sufferings despite the present financial constraints.
He said the federal government was confident that relief in petroleum prices would not only provide much-needed respite to the masses but also reduce the cost of production and give a boost to economic activity. However, he said the government would suffer an estimated loss in revenue of Rs 10 billion as result of the reduction in petroleum prices.
On June 30, the government, on the recommendation of Oil and Gas Regulatory Authority (OGRA) had increased the prices of petrol by Rs7.54 per litre, high speed diesel by Rs14.00 per litre, kerosene oil by Rs 3.36 per litre and light diesel oil Rs5.92 per litre.