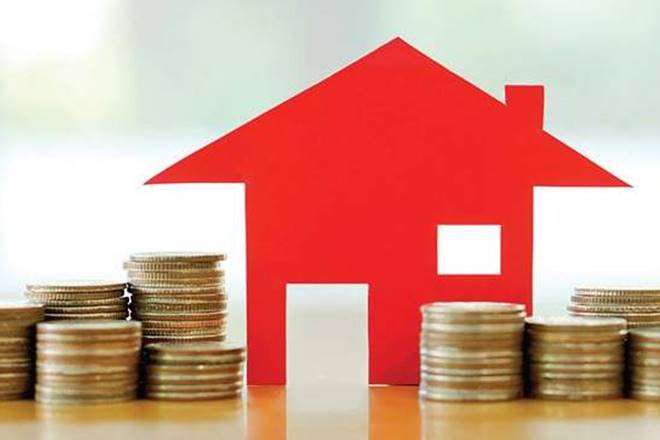 KARACHI: The State Bank of Pakistan (SBP), after consultation with relevant stakeholders, has developed a draft policy for the promotion of low-cost housing finance in Pakistan.
According to a press release by the State Bank, the formulation of policy for low-cost housing is an attempt to resolve the issues faced by the mortgage industry. The policy has been formulated keeping in view international best practices and local market conditions.
"It strives to increase housing finance portfolio of banks/DFIs from currently Rs83 billion to Rs250 billion by June 2021, along with increasing the number of borrowers to 200,000 from the current 68,000," says the policy document.
The policy outlines a roadmap for 2021 and lists eight key pillars that shall be the focus of this policy.
These eight pillars include a legal and regulatory framework; upscaling of housing finance limits for microfinance banks; affordability; promoting and development of housing finance companies; government and corporate institutional support through land and infrastructure development; fiscal incentives; establishment of a real estate regulatory authority; and a capacity building and awareness creation agenda.
The focus of the policy is on regulatory incentives, risk mitigation mechanism for financial institutions and mechanism to address the issue of affordability for low-income borrowers.
Key initiatives under this new policy include the setting up of a definition of low-cost housing financing in Pakistan that sets the loan amount at up to Rs2 million with the property valuing at up to Rs2.5 million. The maximum monthly income of a low-cost housing finance borrower, as per this definition, would be up to Rs60,000.
State Bank of Pakistan has also proposed to introduce a subsidised financing facility for low-cost housing by providing liquidity to the financial institutions at a subsidized rate. SBP will provide refinance of up to Rs. 1 million or 50 per cent of the loan amount at a rate of 1% to banks/DFIs and the end borrower rate will be 5 per cent. The remain 50 per cent of the loan/financing amount shall be provided by the banks/DFIs from their own sources at a fixed rate of up to 12 per cent or a variable rate1-year KIBOR plus risk premium of up to 4 per cent. The facility will be provided for both individual house borrowers and housing builders/developers.
Similar financing facility will also be provided through the Islamic Financial Institutions. Banks are also to be assigned housing finance targets with the instructions to make these targets part of their overall business plan and departmental targets.
The general reserve requirements against low cost housing finance portfolio of the banks/DFIs are to be waived, as per this draft policy. In addition to that, Bank/DFI's exposure in low cost housing is also to be exempted from the exposure limit of 10% for the real estate sector. In order to facilitate the borrowers, a standardized loan application form is to be issued through PBA to streamline loan processing by the banks/DFIs. As part of the process, banks shall be required to introduce innovations in offering housing loan products.
Microfinance banks on the other hand will be allowed to increase the housing finance amount to up to Rs1 million from Rs500,000 previously.
On the part of the government, the policy suggests that the federal government will be providing tax incentives to builders and financial institutions on the income derived from low cost housing, while the State Bank of Pakistan will play its due role by facilitating provincial governments and state owned enterprises/autonomous bodies to avail housing finance from the banks.
The draft policy will be finalized after soliciting public comments within a period of fifteen days, which are to be addressed to the Director of Infrastructure Housing and SME Finance Department of the State Bank, and if approved could prove to be a landmark initiative to counter the shortage of housing units in Pakistan and the industry in general which has been marred by both supply and demand side challenges.