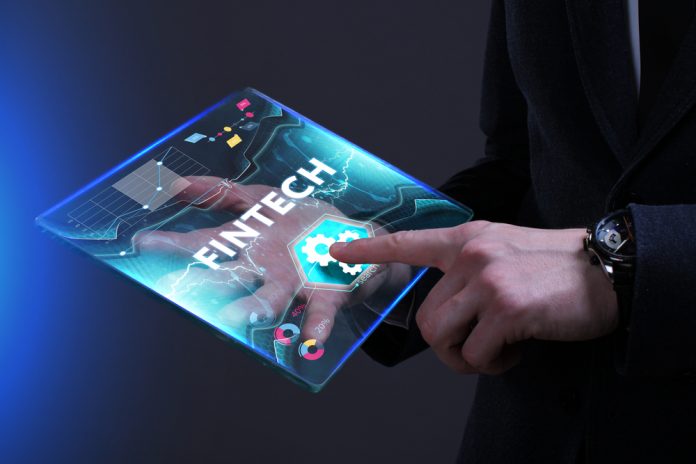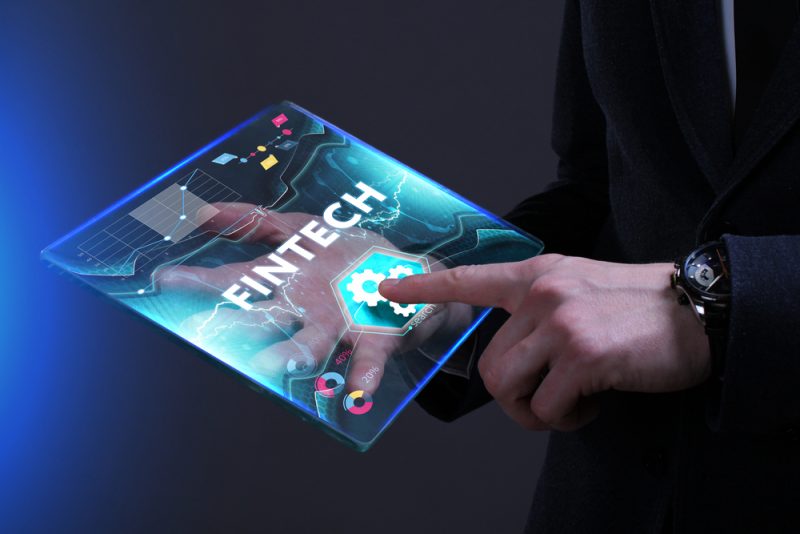 KARACHI: Speakers at an e-banking conference have ruled out the impression that financial technology firms would eat up conventional banks and asked them to collaborate with each other to better deliver banking services in Pakistan.
Diebold Nixdorf MEA Managing Director Habib Hanna said developments suggest conventional banks are not closing their branches as has been impressed widely, but they are reshaping themselves to adjust in the growing digital world.
"They are not closing physical branches, but transforming from physical banking to digital banking," he said this while speaking at the 16th international e-banking conference organised by Total Communications in collaboration with 1Link here on Thursday.
They are not only the conventional banks which are transforming to digital, but the digital banks have also opened up 'physical branches' to do better banking worldwide, Hanna said.
"PayPal (a leading global payment system) has acquired TIO Networks to increase its physical reach to the customers….ANT Financial (China's leading online payment system which has entered into Pakistan as well) has tried to acquire MoneyGram for $1 billion to strengthen its physical reach," he said.
Mastercard  Sales Excellence and Business Transformation VP MEA Tamer Kashef said Pakistan is currently standing at that point of the journey in the e-banking industry where Russia was standing about a decade ago. However, they have revolutionised the Russian market with continuous innovation and playing its due role in Pakistan as well to transform it as well.
Less than 5 per cent banking customers were using e-banking services in Russia sometime around 2005. Now, close to 45 per cent have upgraded to the latest banking solution, he said.
1Link CEO Najeeb Agrawalla said millennial are assumed as the future customers of Pakistan's banking industry. However, millennials are missing from the broader banking horizon, as they continued to spend most of their time on chats, entertainment, social networking.
He urged digital bankers to design and offer products to cater youngsters need who do not like to visit physical branches.
Experts developed a consensus that e-banking – and more specifically the mobile banking – holds the key towards strong growth in the banking industry. The country has developed DNA for digital banking with around one-fourth of the total population is using the advanced 3G/4G mobile internet while around 70 per cent portion of the 208 million peoples' population is comprising of youngsters and millennial of the age between 18-35 years who are the potential future customers.
"Digital DNA is fantastic in Pakistan," said JS Bank Head of Open Banking and Ecosystem Development Omer Salimullah.
He said the DNA has set the stage for future banking which is none other than 'open banking/APIs banking', as they have acquired awesome results though allowing third-party developers to offer customers personalized products during the latest PSL held recently in Pakistan.
The open baking allows third-party developers to study customers' financial transactions data with their consent and offers them their need-based products. Besides, it connects all the stakeholders at one platform, including merchants and banks.
Bank Islami Deputy CEO Syed Amir Ali suggested the collaboration among conventional banks and fintechs of the high level that one physical bank branch should offer services of multiple banks like it is being done in the digital banking platform and online payment gateway.