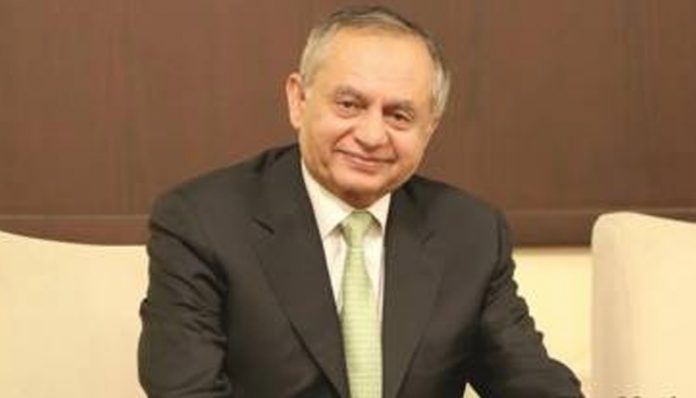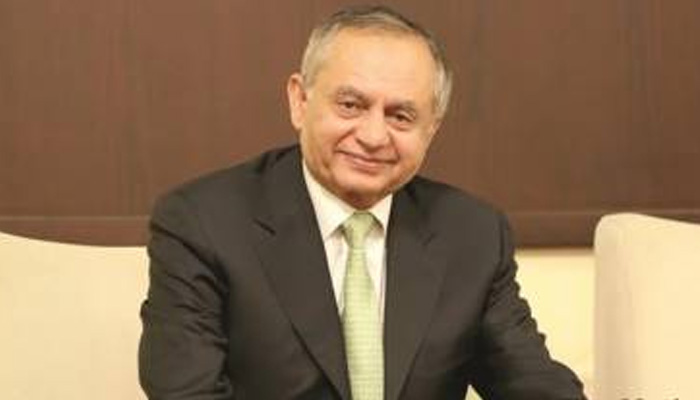 LAHORE: Descon Engineering Limited's chairman, Abdul Razzaq Daud, today resigned from his own company to join the incoming government on the special request of Imran Khan for the post of Advisor to the Prime Minister for Commerce and Industry.
Abdul Razzaq Daud has set an unprecedented an example for others to follow to negate the conflict of interest that a public office holder cannot run his own private company.
In an email to the company's leadership, he said, "As discussed with the Board and the leadership team, i have accepted an offer from the government to join the new Cabinet. In compliance with the relevant regulations, I will completely disassociate myself from the business and as a consequence, will resign from the Board Memberships, and will relinquish my role as the Chairman and CEO of Descon Engineering".
He further added, "It has always been my desire to put in place the necessary structure to make Descon an institution which will last from generation to generation. I and the BOD of Descon, believe that in order to achieve this goal, the responsibility of the leadership of Descon Engineering would be best served by a professional manager and 'not' a member of the family. Therefore i have tasked the board to seek and replace a suitable candidate who will replace Faisal Dawood as the CEO for Descon Engineering in one year's time".