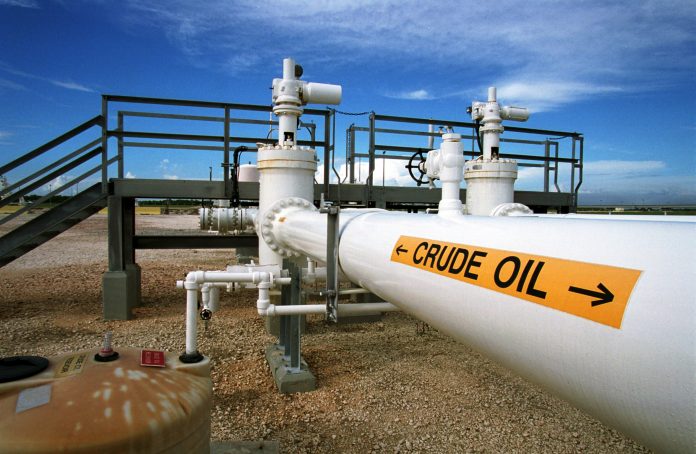 ISLAMABAD: State-owned Inter State Gas System (ISGS) board of directors have passed a resolution for forwarding putting the fate of the planned white oil planned pipeline before the government, sources said.
Previously, the Oil and Gas Regulatory Authority (Ogra) had granted a licence to Frontier Oil Company (FOC)) for another pipeline on the same route, reports Express Tribune.
Following the go-ahead received from the government for laying the white oil pipeline, ISGS then invited tenders from entities for constructing the pipeline projected to cost Rs56 billion.
The purpose of laying the pipeline was to prevent oil theft and breaking the cartel of oil tanker owners, who every few months would warn of stopping oil transportation across Pakistan.
And feasibility study of the white oil pipeline has also been conducted.
Ironically, Ogra disregarding ISGS granted the other similar pipeline project to FOC without conducting a public hearing for it.
FOC, is a subsidiary of Frontier Works Organization (FWO). ISGS was left in a limbo as its pipeline project became economically unfeasible owing to Ogra's decision to grant FOC licence for a similar oil pipeline project.
According to sources, the ISGS board in a recently held meeting deliberated the fate of the white oil pipeline project and contended two oil pipelines weren't needed on the same route due to limited demand for oil consumption in targeted areas.
Consequently, the board passed a resolution to put the case of white oil pipeline project before the new Pakistan Tehreek-e-Insaf government.